Is It Time for U.S. to Start Exporting More Crude Oil?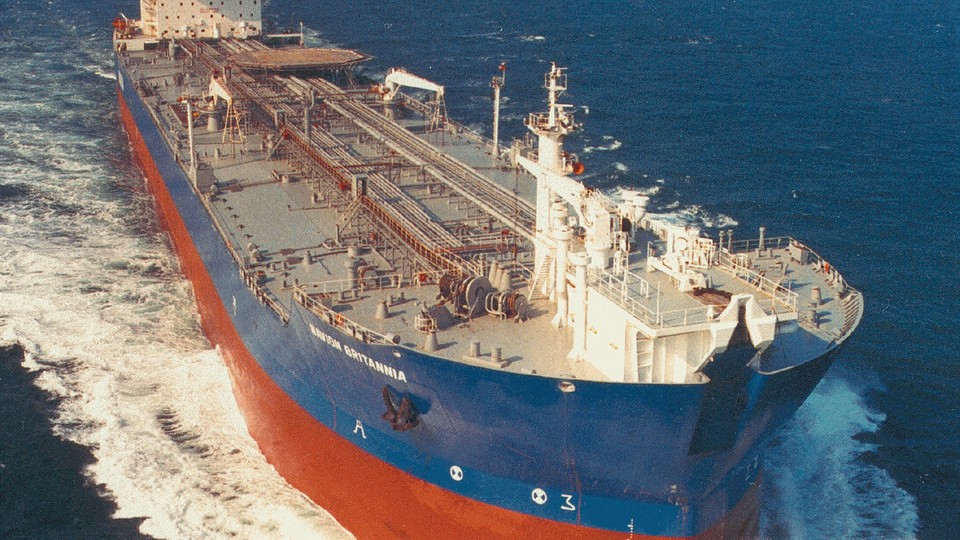 Energy Secretary Ernest Moniz said the near-ban on U.S. crude oil exports is ripe for revisiting, comments that arrive as major producers including Exxon Mobil are pressing to relax limits imposed in the 1970s.
His remarks Thursday in New York, reported by Platts, were quite cautious. And Moniz noted that it's not his department's decision to make.
But the statements are nonetheless likely to fuel increasing industry calls for ending major restrictions created in the wake of the early-1970s Arab oil embargo.
"Those restrictions on exports were born, as was the Department of Energy and the Strategic Petroleum Reserve, on oil disruptions," Moniz said at a forum hosted by Platts.
"There are lots of issues in the energy space that deserve some new analysis and examination in the context of what is now an energy world that is no longer like the 1970s," Moniz said.
U.S. oil production is at its highest point in 25 years and the nation's reliance on imports is falling. That has prompted export advocates to argue that it's time to rethink U.S. laws and policies that only allow crude oil exports in very limited cases.
The U.S. currently exports a small amount of crude oil to Canada.
"We are not dealing with an era of scarcity, we are dealing with a situation of abundance," Ken Cohen, Exxon's vice president of public and government affairs, told The Wall Street Journal this week. "We need to rethink the regulatory scheme and the statutory scheme on the books."
Moniz said that his department stands ready to provide technical analysis to the Commerce Department, which has jurisdiction over crude oil exports.
The oil industry is weighing an effort to challenge the ban by arguing that it violates international trade law.