Iran Seeks Foreign Oil Investors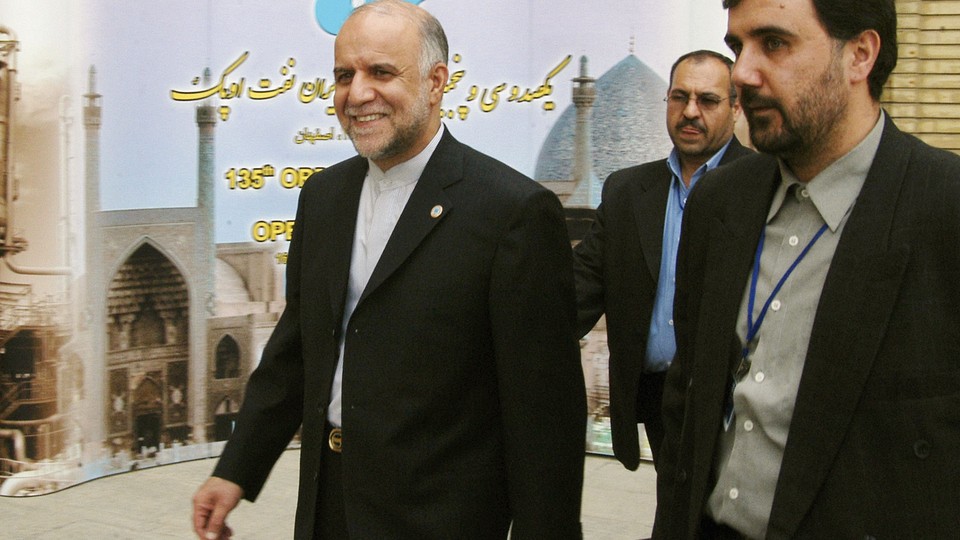 Iran is planning ahead for loosened sanctions, Bloomberg reports, pitching international companies on investments in oil projects once barriers are lifted.
Bijan Namdar Zanganeh, the country's oil minister, said he's hopeful the country will see investments from companies like Exxon Mobil, Royal Dutch Shell, and BP. "We want to return to the market," he said. "It's our main priority."
The country said it hopes to produce 4 million barrels a day — more than 1 million more than it's currently producing — when sanctions end. Zanganeh said Iran has not yet approached any U.S. companies about investing.