Interior Faces Fresh Pressure to Hike Royalty Rates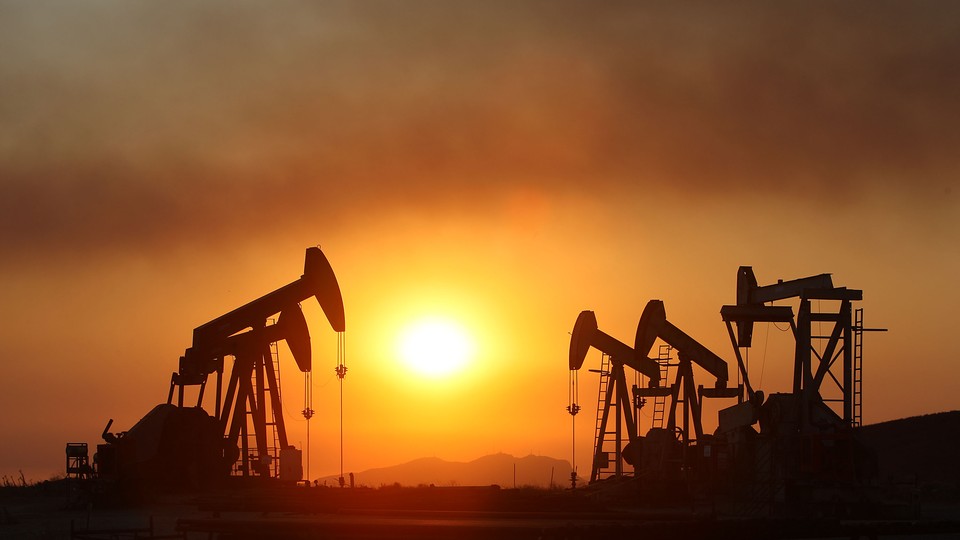 Capitol Hill Democrats are pressing the Interior Department to force energy companies to send more money to the government when they produce coal, oil, and natural gas on federal lands.
The Bicameral Task Force on Climate Change, a group of liberal lawmakers, said in a report that Interior's current policies "effectively subsidize fossil-fuel development on public land" with royalty rates that are too low and coal lease terms that are too generous.
"These policies are counterproductive to the goals of the President's Climate Action Plan because they subsidize a high-carbon energy source at the very time the U.S. needs to reduce its carbon pollution and because they fail to provide taxpayers with a proper return on these publicly owned mineral resources," states the report issued Thursday.
The call for higher royalties is part of the group's wider set of recommendations to Interior for addressing climate change, such as focusing more of the U.S. Geological Survey's research on climate science.
Rep. Henry Waxman, D-Calif., and Sen. Sheldon Whitehouse, D-R.I., lead the bicameral group.
The report marks the second time this week that Interior has come under fire for royalty policies that critics call too friendly toward oil and gas producers.
A Government Accountability Office report released Tuesday said regulators have been sluggish in updating policies that have allowed onshore oil and gas royalty rates to remain static. Taxpayers may not be getting a fair return on the sale of energy produced on federal lands, GAO warned.
Interior told GAO in a letter that it's crafting a regulation that will give the department "broad flexibility" to set the rates.