Interest Groups Call on EPA to Write Energy Efficiency Into Upcoming Regs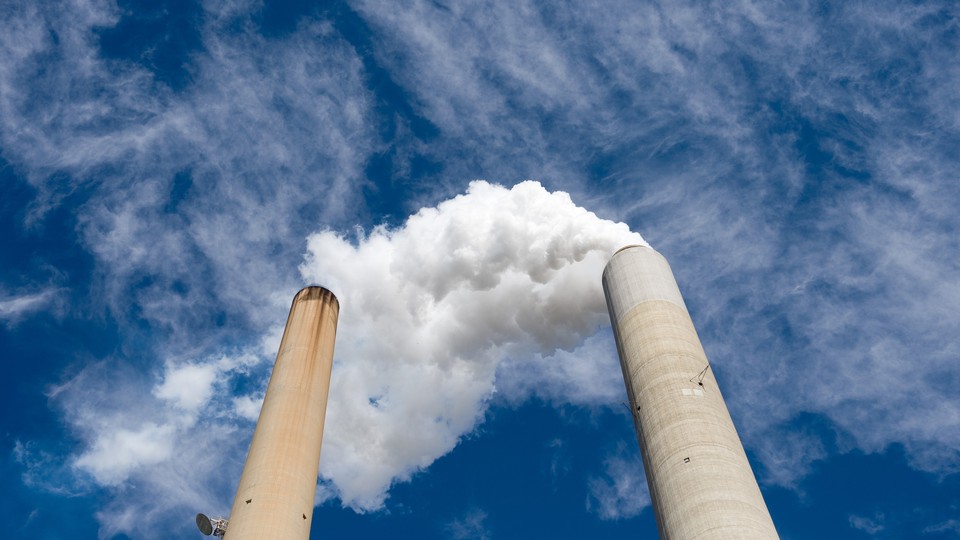 Energy-conservation interest groups are calling on the Environmental Protection Agency to make energy efficiency a central part of its new greenhouse-gas regulations for existing power plants.
The Alliance to Save Energy and the American Council for an Energy-Efficient Economy jointly submitted comments to EPA on Thursday highlighting the role they believe energy-saving measures can play in upcoming regulations to limit power-plant carbon emissions.
"The Alliance and ACEEE strongly support the recognition and encouragement of energy efficiency as an emissions reduction strategy and a means to help achieve compliance with air quality regulations," the comments state. The Alliance and ACEEE further contend that energy-efficiency measures could serve as a cost-effective way for states to meet the forthcoming standards.
The comments recommend that the agency incorporate a number of provisions into the regulations, which are due to be released in June 2014 and finalized the following year.
Among the provisions suggested, the organizations say the agency should implement end-use energy-efficiency measures to achieve compliance. EPA should also provide guidance to states as to what kinds of energy-efficiency programs may be used to achieve the emissions-reduction target, the comments state. The Alliance and ACEEE are quick to note, however, that EPA should allow states flexibility in determining which programs and measures should be applied.
The comments arrive as part of a larger push by various stakeholders to influence the agency's decision-making process ahead of the draft regulations release.
At the beginning of the week, National Journal reported that the Regional Greenhouse Gas Initiative, a coalition of Northeastern states, is calling on EPA to allow states with existing power-plant emissions caps to use already-existing limits as a way of complying with the standard.