IEA Calls for "˜Radical' Action to Curb Coal Emissions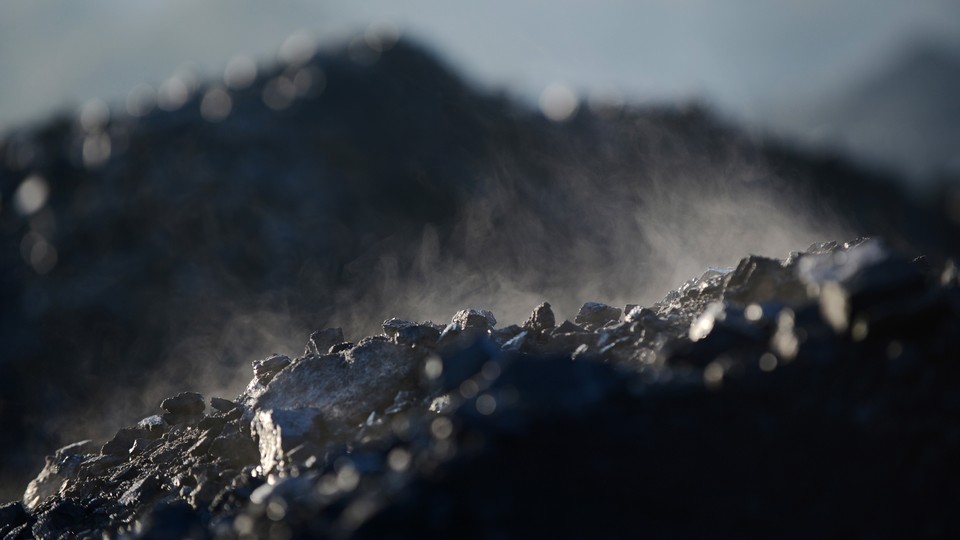 The International Energy Agency sounded new alarms over rising global carbon emissions from coal Monday, even as the agency trims back its forecast for how much global consumption of the fuel will grow in the next five years.
The IEA, in a report Monday, predicts that global demand for coal will increase an average of 2.3 percent annually through 2018, compared with the 2.6 percent growth rate in last year's five-year rolling forecast.
But despite slower growth in global demand for the fuel, as China seeks better efficiency and a more diverse fuel mix, IEA Executive Director Maria van der Hoeven said that "coal in its current form is simply unsustainable."
"Radical action is needed to curb greenhouse-gas emissions, yet that radical action is disappointingly absent," she said in comments released alongside the report.
"Progress on [carbon capture and storage] is effectively stalled, and a meaningful carbon price is missing," she added.
Van der Hoeven, echoing earlier IEA warnings, said the trajectory for global carbon emissions puts the world in store for long-term temperature increases far above the 2 degrees Celsius level that's the target in international climate talks.
Preventing increases of more than 2 degrees above pre-industrial levels would help avoid some of the most dangerous effects of climate change, many scientists say.
In China, which accounted for more than half of global coal use last year, the growth in demand for coal is slowing down. The nation's demand for coal grew 4.7 percent in 2012, which was its second-lowest in a decade, according to the Paris-based IEA, which cited the country's hydro-power production and lower-than-expected economic growth.
Still, the country remains the most important factor in global coal markets.
"While China will account for nearly 60 percent of new global demand over the next five years, government efforts to encourage energy efficiency and diversify electricity generation will dent that growth, slowing the global increase in demand," the IEA reports.
In the U.S., coal consumption in 2018 is expected to be at roughly 2012 levels as use of natural gas and regulations hold down demand.
"Increasing shale gas production will create intense price competition for coal; environmental regulations on emissions will lead to the closure of significant coal"fired generation capacity. At the same time, CO2 policy will hinder investment in new coal plants," the report states.