Blade Takes Aim at Solar Investment Failures in Ohio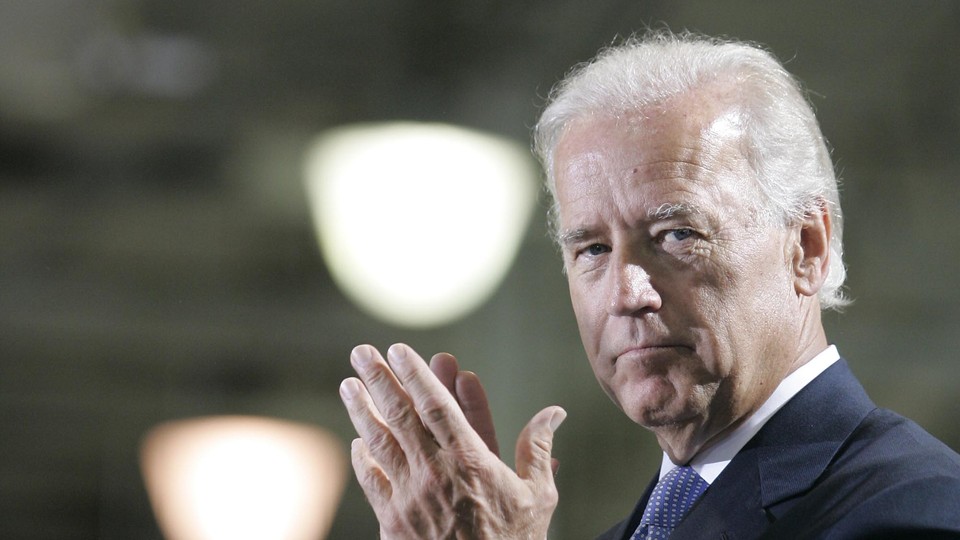 In Toledo, The Blade pulls no punches in a series-opening piece that looks at government investment in Ohio solar projects. From the story:
Loans, grants, and tax credits worth more than half a billion dollars were doled out to businesses that promised to create almost 1,000 jobs and rejuvenate the region's manufacturing base.... That tale, however, did not have the happy ending business owners and politicians hoped for: Most of the jobs companies projected were not created, and tens of millions of dollars were wasted. A Blade investigation of solar companies in northwest Ohio that received financing from the government or local economic development agencies reveals it took more than $611,000 on average to create each job at solar start-up firms. Those businesses, which received more than $88 million, currently employ 144 people. The start-ups expected to hire more than 900 additional workers.
In one example, First Solar received nearly half a billion dollars in government assistance, but has laid off nearly 100 employees in the past year. The company received more than $1 million per job it created since 2008.
Other companies, even after audits, could not account for how they spent the state and federal funds they received.