House GOP Knocks Treasury Over Coal-Plant Funding Ban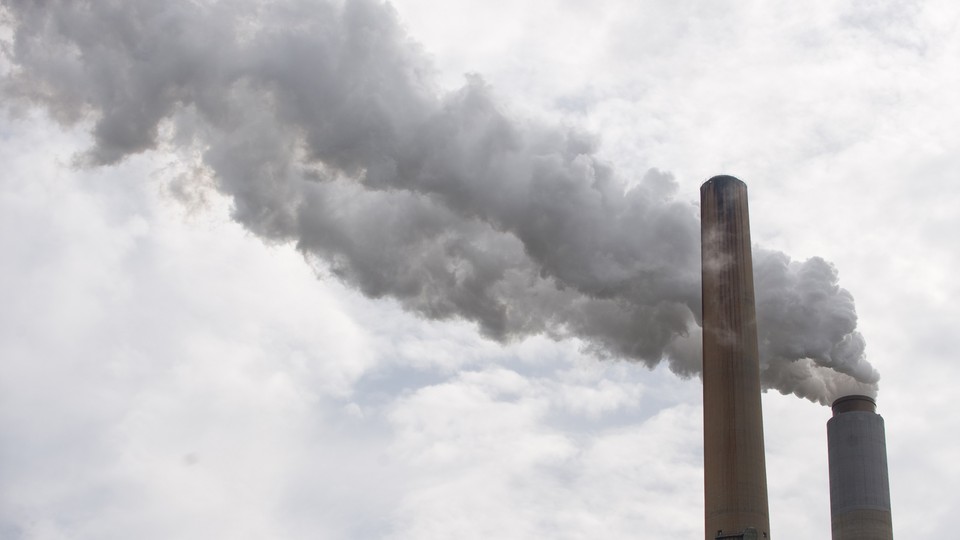 Senior House Republicans say a Treasury Department policy that restricts U.S. financing for building coal-fired power plants abroad will harm the poor.
A letter Friday from House Energy and Commerce Committee leaders to Treasury Secretary Jacob Lew bashes efforts to largely end funding for plants in developing nations that do not employ carbon-emissions-trapping technology.
Carbon capture and storage is "indisputably not ready for widespread commercial deployment. Requiring CCS would constitute a de facto ban on construction of state-of-the-art new coal-fired power plants — projects that some of the countries in greatest need of reliable and affordable electricity seek today," the letter states.
Energy and Commerce Chairman Fred Upton, R-Mich., and Rep. Ed Whitfield, R-Ky., a top lieutenant on the panel, ask Lew to provide a list of power projects in the developing world that the policy may affect.
The letter also asks Lew whether the restrictions are at odds with "the long-standing policy of the United States to assist developing nations rise out of poverty."
The restrictions are part of the White House climate plan rolled out in June. The policy carves out an exception for projects in the world's poorest nations — if no other economically feasible alternatives exist and if the plants use the most efficient technology available.
The Treasury Department in October announced plans for seeking to limit coal-plant financing through multilateral development banks. And the Export-Import Bank of the United States approved separate financing limits Thursday.