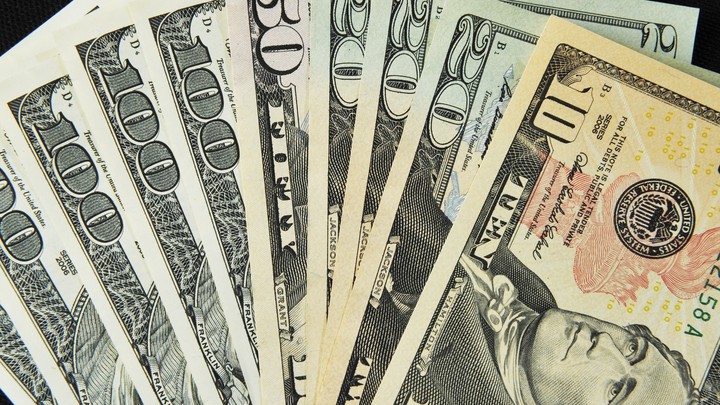 Here's something different: Congress has actually come to a bipartisan budget agreement. The budget team's leaders, Sen. Patty Murray, D-Wash., and Rep. Paul Ryan, R-Wisc., announced the deal Tuesday night.
Here are the big numbers you need to know, from a Senate Democratic aide:
It's a $1.012 trillion budget for fiscal year 2014.
$85 billion in total savings over ten years.
$63 billion in sequester relief over two years, split evenly between defense and non-defense budgets.
$23 billion in net deficit reduction over ten years.
Does not include unemployment insurance extension. Includes federal employee pension pay-ins.
Correction: A previous version of this story misstated the status of the pension pay-ins.
We want to hear what you think about this article. Submit a letter to the editor or write to letters@theatlantic.com.
Matt Berman
is a former online editor at
National Journal
.