Heist in Mexico Nabs Truck With Radioactive Substance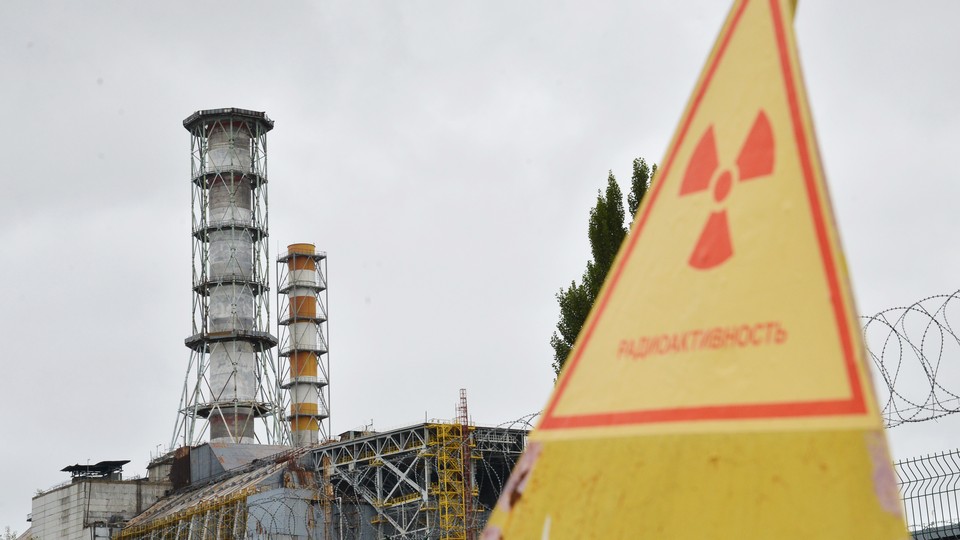 A truck carrying dangerously radioactive cobalt-60 was stolen in Mexico on Monday, the Associated Press reports.
The International Atomic Energy Agency said the material was stolen en route from Tijuana to a waste storage center. It said cobalt-60 would be "extremely dangerous" if removed from its protective shielding.
Cobalt-60 is used for radiotherapy in cancer treatments.