Health of Women of Color Boosts U.S. Economy
Health status is too often ignored as a driver of economic prosperity. Through Obamacare, their well-being stands to improve, and so does their prosperity.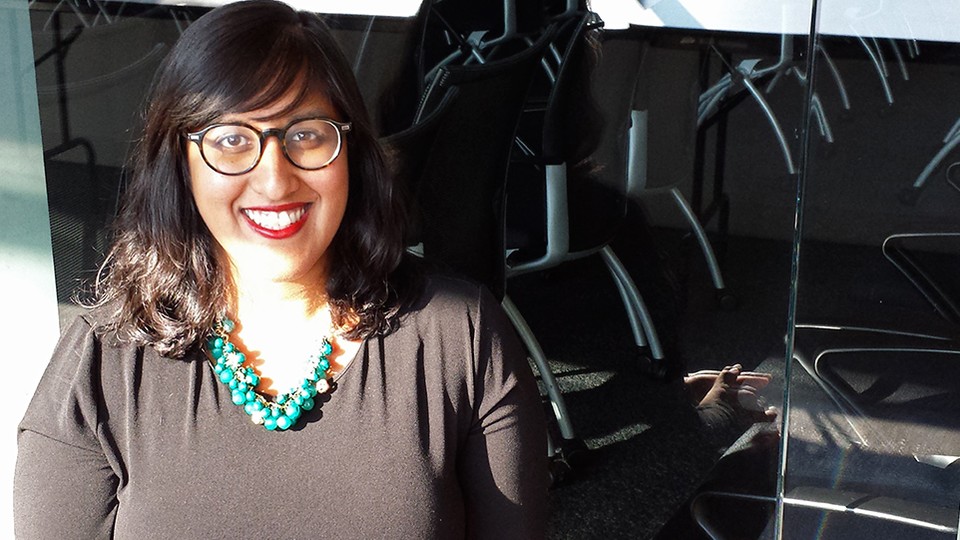 As the Affordable Care Act is being implemented across the nation, the needs of women of color must be taken into consideration. Today, women of color comprise 36.3 percent of our nation's female population, and will make up 53 percent of the female population by 2050. As women of color become a greater share of the population, they necessarily become a greater share of the future workforce. As such, the health status of women of color matters a great deal to our economy — but they face a large number of disproportionate health outcomes.
As explored in "The State of Women of Color," a report I produced with Sarah Iverson for the Center for American Progress, women of color suffer more from diabetes, obesity, heart disease, hypertension, and certain forms of cancer. Additionally, women of color are overexposed to poor environmental factors like pollution and are often employed in sectors with high risk of exposure to harmful toxins like those found in nail salons. They are disproportionately represented in low-wage jobs, which often do not have employer-sponsored health insurance.
In fact, women of color account for 53.2 percent of uninsured women. This lack of insurance is one reason women of color have higher rates of sexually transmitted infections and unintended pregnancies — Latina women and African-American women experience unintended pregnancies at double and triple the rate of white women.
Fortunately, some improvements for women of color will be realized soon through the ACA, colloquially known as Obamacare, which awaits its full implementation on Jan. 1. Obamacare has the potential to reduce health disparities among women of color through provisions that make insurance affordable, expand Medicaid, end gender rating by insurance companies, provide free family planning services, and offer culturally appropriate care, among others.
In fact, women of color have already benefited from Obamacare provisions already implemented, such as the no-cost preventive health provision. Today, an estimated 5.1 million African-American women, 4.9 million Latinas, and 2.5 million Asian-American women with private health insurance are receiving expanded preventive-service coverage under the ACA. And more than 8.5 million women of color will gain the important ability to access affordable health insurance through the ACA marketplace, including 4.6 million Latinas, 970,000 Asian-American women, and 3 million African-American women. Through Obamacare, the health of women of color stands to improve, and so does their prosperity.
Health status is too often ignored as a driver of economic prosperity. But access to health insurance and health services improves health outcomes and has a significant impact on one's ability to maintain a job or get an education. As such, the health of our workforce contributes to economic growth. As explored in our report, the United States must invest in its changing population by addressing the gaps women of color face in health — as well as in economic security, poverty, educational attainment, political leadership, and entrepreneurship — in order to be competitive in the fast-growing global market.
Eliminating these gaps is good for women of color and their families, but it is also good for everyone because it helps strengthen our workforce and purchasing power — and that's good for the economy. We need a future workforce that is prepared, educated, and healthy to take up and succeed in the high-impact jobs in the innovative industries that our nation seeks so much to create.
Investing in women of color is an opportunity for our country to achieve two goals at the same time — improve the livelihood of women of color and strengthen our nation as whole. Not often do opportunities to accomplish two goals at once come along, and it is even less often that we capitalize on them. But if we embrace this opportunity, we stand to brighten our nation's diverse future.