Gore Pushes Dems to Act on Climate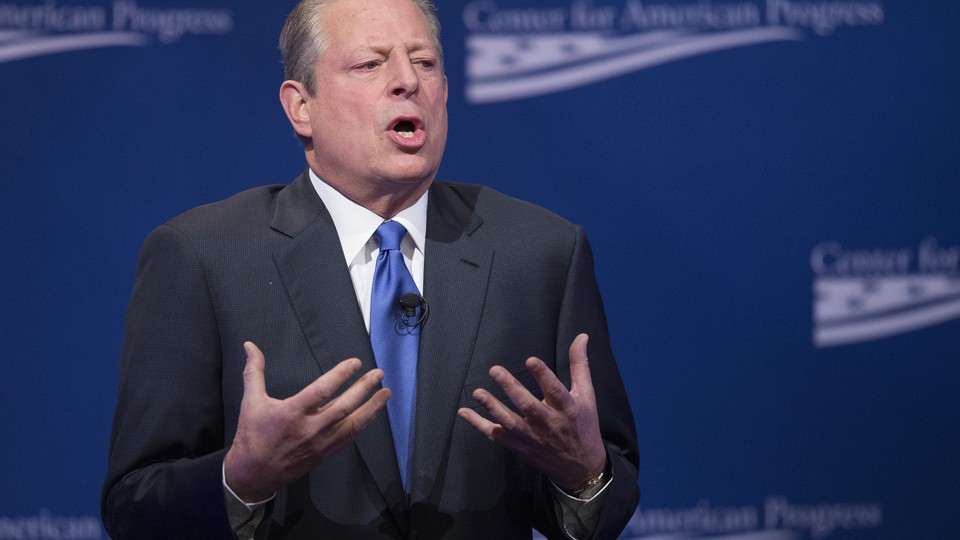 Former Vice President Al Gore met with Senate Democrats on Thursday in a bid to spur action on climate change.
The Washington Post reports that the meeting was held behind closed doors and largely revolved around Gore emphasizing the environmental risks stemming from China's rapid industrial development.
Sen. Richard Blumenthal, D-Conn., told The Post that Gore's address was well-received. "Both the questions and comments strongly reflected a determination among Democrats to pursue this issue aggressively," Blumenthal said.