GOP Governor Wins Waiver To Expand Access To Obamacare
Iowa gets approval for privatized Medicaid expansion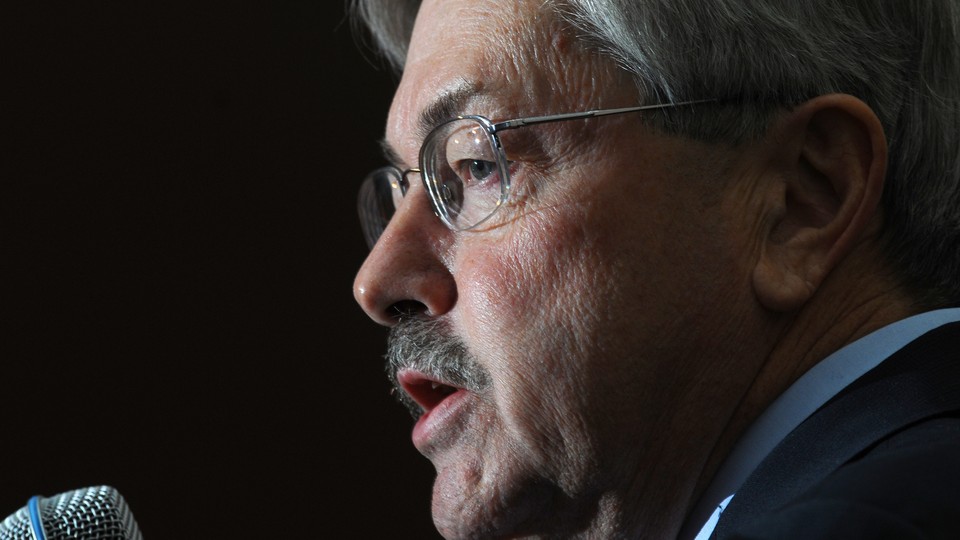 The Obama administration signed off Tuesday on a Republican governor's proposal for accepting the Affordable Care Act's Medicaid expansion.
Iowa Gov. Terry Branstad won approval for a plan to essentially privatize the health care law's Medicaid expansion. Iowans eligible for expanded Medicaid program will be covered by private insurance sold through the state's exchange.
Iowa is the second state to win approval for a privatized Medicaid expansion. The first was Arkansas, where Democratic Gov. Mike Beebe faced resistance from the GOP-controlled state legislature. Former President Bill Clinton has repeatedly talked up the private model as a way to expand coverage even in states that are reluctant to implement Obamacare.
Under the waiver the Centers for Medicare and Medicaid Services approved for Iowa, the federal government will initially pay the full cost of the expansion "" as it would for traditional Medicaid. The federal contribution gradually falls to 90 percent.
People eligible for the Medicaid expansion "" those with incomes between 100 and 133 percent of the federal poverty line "" are covered, but with private plans sold through the exchange, rather than traditional Medicaid. CMS said the private option would give Iowa more flexibility to experiment with structural Medicaid reforms.
"Iowa has pioneered innovative, state-based solutions for Medicaid expansion, and we are pleased to grant this waiver," CMS Administrator Marilyn Tavenner said in a statement. "CMS stands ready to work with other states to explore options that aim to improve care and lower costs in the Medicaid program."