Global Energy Demand Forecast to Rise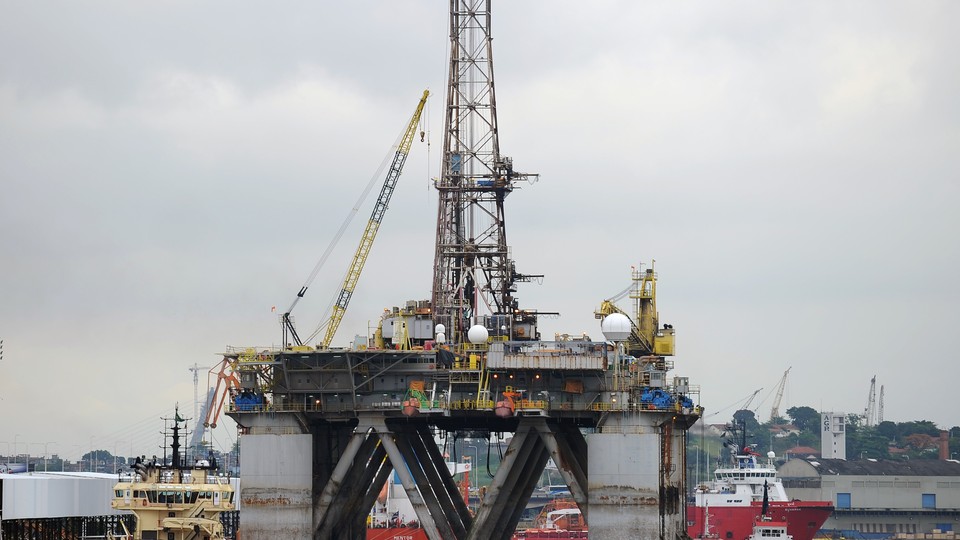 Despite progress in increasing energy-efficiency, population growth will drive energy demand higher across the globe, Fuel Fix reports.
Much of the upward trend in energy demand will come from outside of the U.S., however, from emerging economies such as India, China, and Brazil, which are expected to see growth in both gross domestic product and population.
"The GDP is a good indicator of the growth you will see," David Khemakhem, an energy and technology adviser for Exxon Mobil, said Saturday.
This growth will be partially offset by improved energy efficiency, but demand will also need to be met through other measures such as increased imports from countries like the U.S., which has had a domestic oil and natural-gas boom in recent years due to advances in drilling technology.