Feds Press California Officials on Refinery Safety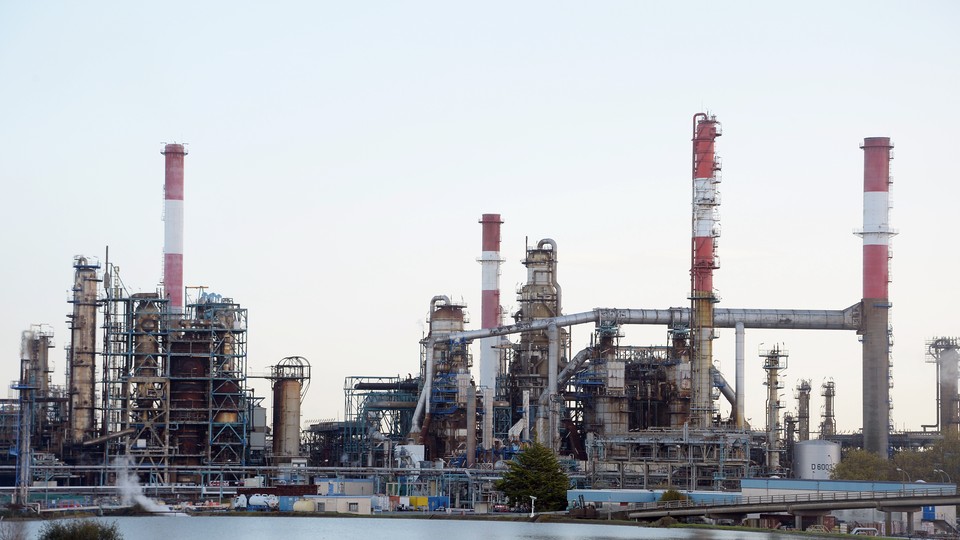 An independent federal agency is urging California officials to beef up refinery safety in the wake of a major 2012 fire at a Chevron refinery there.
The U.S. Chemical Safety Board on Monday pushed California officials to require owners of crude-oil refineries to prove they can run their plants at the lowest possible risk, Reuters reports.
The San Francisco Chronicle reports on the board's call for a "dramatic safety overhaul" at refineries in California and around the nation.
The federal report noted that there has been almost no improvement in safety despite a string of accidents, including a fire at BP's Texas City refinery that killed 15 workers in 2005, the paper reports.