Eastern States Petition EPA to Curb Pollution From Midwest, Southern States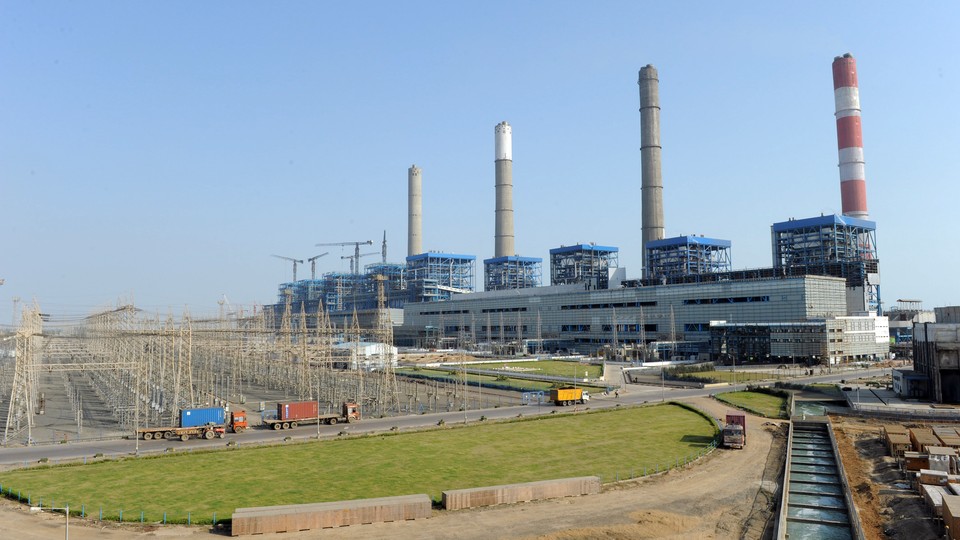 On Monday, a coalition of governors from Northeastern states will call on the Environmental Protection Agency to impose stricter pollution controls on Midwest and Southern states, The New York Times reports.
All of the governors, including Dannel Malloy of Connecticut, Jack Markell of Delaware, Margaret Hassan of New Hampshire, and Peter Shumlin of Vermont are Democrats. The announcement  will be backed by Eastern state environmental commissioners.
The move comes the day before the Supreme Court takes up an appeal of a previous ruling overturning the agency's Cross-State Air Pollution Rule. Even if the Court upholds the regulation, however, the governors say tighter controls are necessary to prevent smog and smoke emitted from power plants in Rust Belt states and Appalachia from traveling across state lines and into the air of Eastern states.