DOE Announces New Investment in Small-Scale Reactors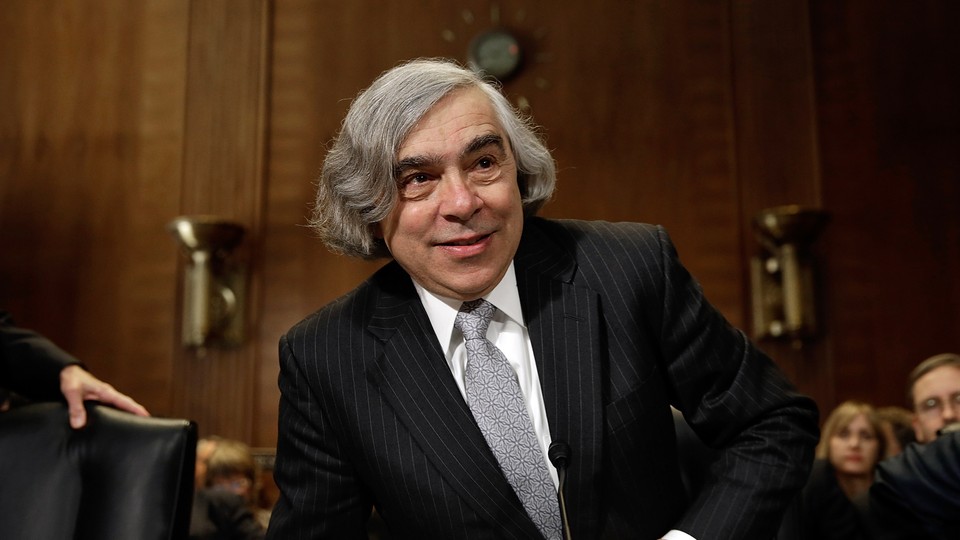 The Energy Department is continuing to invest in the promise of small-scale nuclear reactors as part of the president's "all of the above" energy strategy.
The department announced Thursday an investment in a small modular-reactor project currently under development by NuScale Power, headquartered in Portland, Ore.
DOE will help finance the project through a cost-share agreement spanning five years, during which time the department will match private investment in the project up to an a yet-to-be-determined total amount. The investment comes as part of DOE's Small Modular Reactor Licensing Technical Support program.
Energy Secretary Ernest Moniz touted the potential benefits of the technology in a statement Thursday.
"Small modular reactors represent a new generation of safe, reliable, low-carbon nuclear-energy technology and provide a strong opportunity for America to lead this emerging global industry," Moniz said. "The Energy Department is committed to strengthening nuclear energy's continuing important role in America's low-carbon future, and new technologies like small modular reactors will help ensure our continued leadership in the safe, secure, and efficient use of nuclear power worldwide."