Democrats to Throw Weight Behind Extenders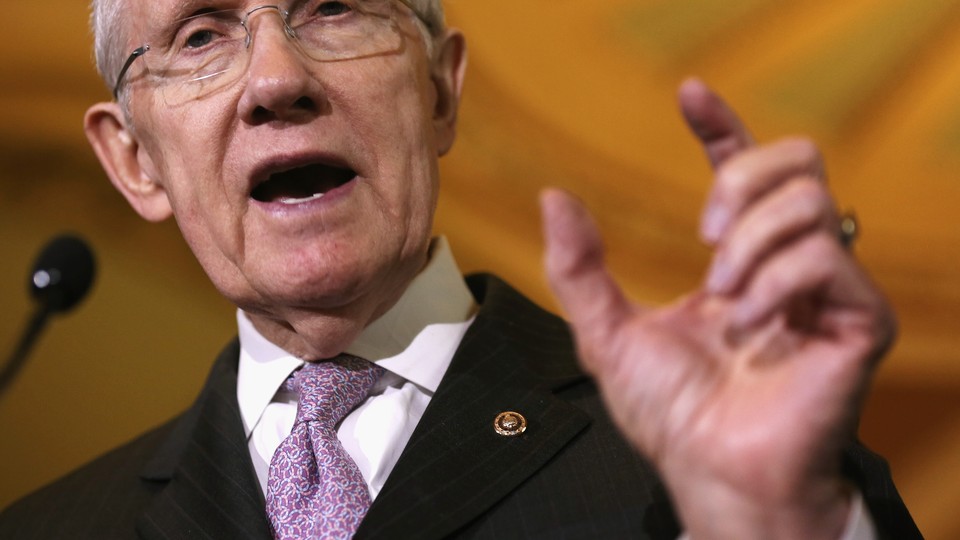 Senate Democrats are planning a public show of support for a tax-extenders package that, if passed, would breathe new life into the wind-production tax credit and a number of other tax incentives currently on the chopping block, The Hill reports.
Senate Majority Leader Harry Reid had planned to make a request that the full Senate move to unanimously approve a slate of provisions set to expire at the year's end as early as Wednesday. Now, however, it is unclear what the timing might be for such a proposal or whether the majority leader will make any announcement before the week draws to a close.
The House won't be in session for the rest of the week, and Republican lawmakers are expected to largely oppose any push to extend expiring tax incentives.
Senate Finance Committee Chairman Max Baucus, D-Mont., has said he wants to address tax extenders as part of a broader overhaul of the tax code. Baucus may soon be departing the Senate, however, to take up the post of U.S. ambassador to China. It is unclear how that move might affect tax reform and, subsequently, a push to advance a temporary extenders package.