D.C. Has More People Than Wyoming and Vermont, Still Not a State
Washington's population grew to 646,449 in 2013, according to census data.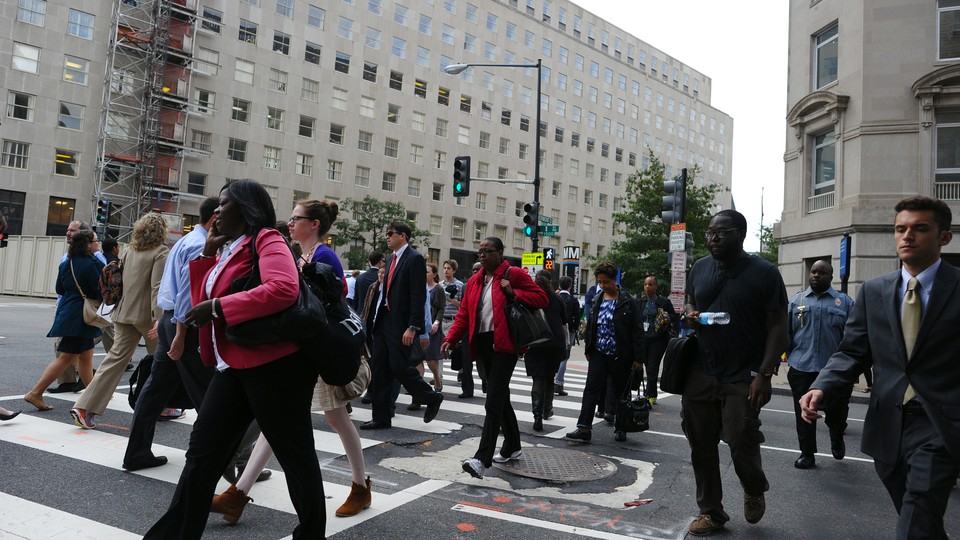 It may not be a state, but D.C. is increasing its population lead on Wyoming and Vermont.
The District's population continued to grow in 2013, climbing to an estimated 646,449 people.
According to U.S. census data released on Monday, Washington's population increased by 13,022 people, capping off three years of steady growth. Since 2010, the District's population has grown by more than 41,000 people, from 605,125.
Here are the population estimates of the past three years:
2010: 605,125
2011: 619,624
2012: 633,427
This year's estimate puts D.C. ahead of Vermont (626,630) and Wyoming (582,658) in the population race, and just behind North Dakota (723,393). Meanwhile, Vermont and Wyoming both have two U.S. senators and a representative, enjoying full rights as states.