Court Dates Near for Executive Branch Air-Pollution Controls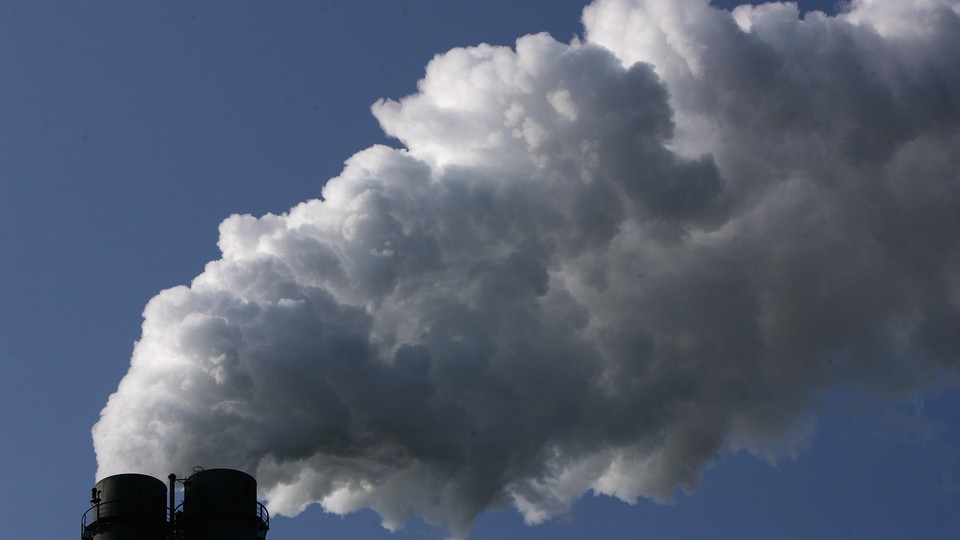 Opponents of the Environmental Protection Agency's planned regulations to limit carbon emissions from power plants have already begun to consider their legal plan of attack.
But the timeline for legal challenges to EPA power plant regulations could stretch far down the road. Nearer on the horizon looms a different legal challenge.
On Tuesday, the Supreme Court will hear oral arguments in an appeal by environmental organizations and the Obama administration to a U.S. Court of Appeals for the D.C. Circuit ruling striking down EPA's Cross-State Air Pollution rule, Bloomberg reports.
The rule would mandate limits on power plant emissions that travel over state lines and affect regions other than where the emissions originated.
Also on Tuesday, the D.C. Circuit Court will take up a challenge to EPA's Mercury and Air Toxics Standards, a regulation to limit the amount of mercury, a neurotoxin, emitted along with other toxic air pollutants, including arsenic and certain metals.