Conservation PAC Seeks to Boost Candidates in Fight Over Public Lands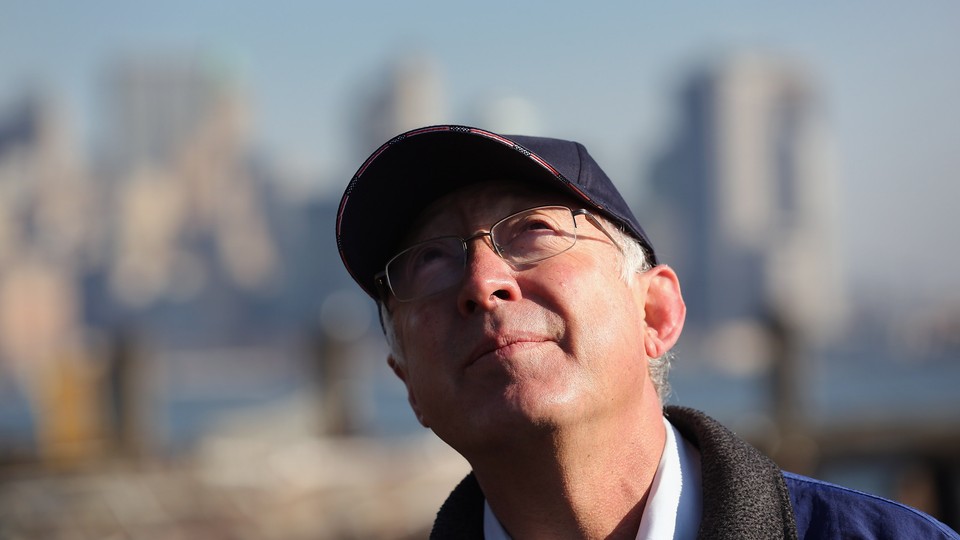 Conservationists are looking to grease the wheels in the fight over public lands with the launch of a new political action committee aimed at supporting pro-conservation candidates.
America's Conservation PAC, which debuted Thursday, will benefit from the backing of former Interior Secretary Ken Salazar and billionaire conservationist Louis Bacon. Salazar and Bacon have been named honorary cochairs of the PAC.
The PAC is expected to begin raising money immediately on behalf of conservation candidates and will be managed by Will Shafroth, who will serve as its executive director. Shafroth was a candidate in the Democratic primary in the 2008 election for Colorado's 2nd Congressional District but lost to fellow Democrat Jared Polis, who currently represents that district in the House.
A press release announcing the launch of the group was quick to point out that it will not support any one political party, but will rather throw its weight behind candidates of any political leaning who take up the cause of conservation.
"Conserving land and cultural resources for our children and our children's children is neither a liberal nor a conservative value. It's not Republican or Democratic, neither an urban nor a rural idea," Bacon said in a statement. "It is so important to protect and preserve those physical places that truly define a region — however tough the fight — that we are coming together to help elected officials who support the future over the immediate."