Companies Plan for Carbon Tax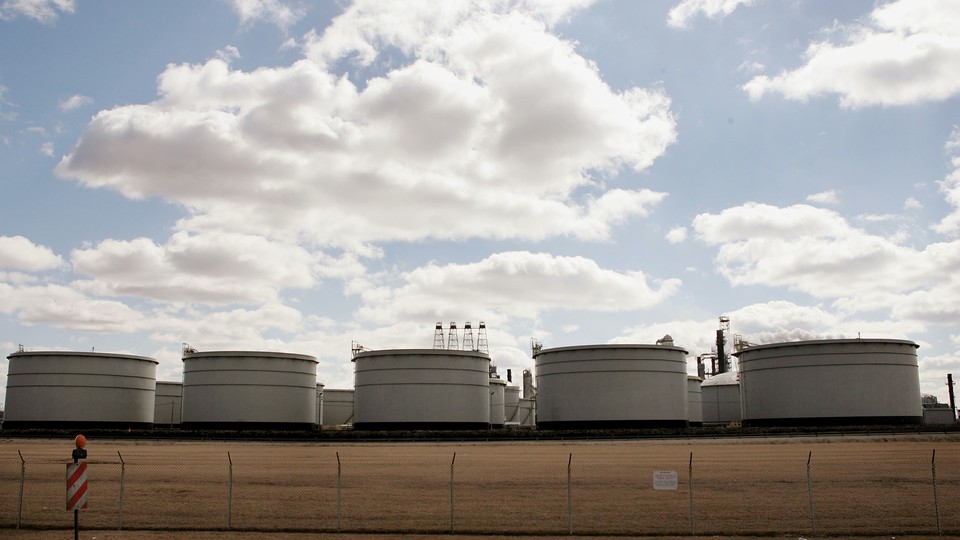 The idea of a carbon tax is a nonstarter for most conservative lawmakers. But more than two dozen of the U.S.'s largest companies, including major oil and gas operations, think a tax on carbon is inevitable and are factoring it into their long-term financial plans, The New York Times reports.
The information comes as a finding in a new report by U.K.-based environmental research firm the Carbon Disclosure Project. According to the report, companies planning for the introduction of a carbon tax in the U.S. include oil and gas heavyweight Exxon Mobil, Duke Energy, American Electric Power, General Electric, and DuPont, an American chemical company.
"It's climate change as a line item," said Tom Carnac, CDP's North American president, in reference to the business decision being made by these companies to factor a carbon tax into future plans. "They're looking at it from a rational perspective, making a profit. It drives internal decision-making."
Read the full report here.