Coast Guard Makes Push to Move Fracking Wastewater by Barge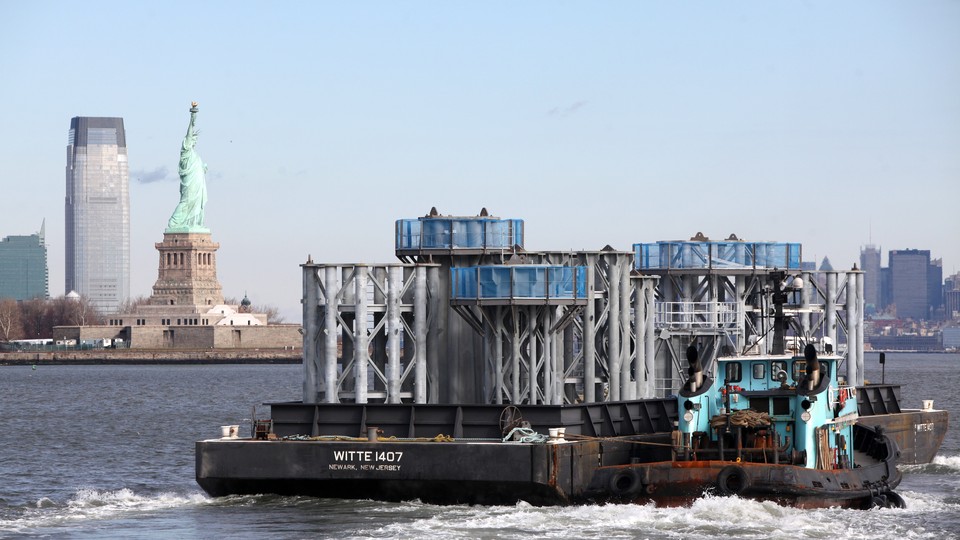 The Coast Guard is pushing a proposal to ship fracking wastewater through inland waterways by barge, Fuel Fix reports.
Currently, water that is set to be disposed of is transported by truck or rail for use in hydraulic fracturing and horizontal drilling operations. Supporters of the proposal to ship wastewater by barge note, however, that a single barge can carry a much higher volume of wastewater than trucks or railway tankers and that waterway transit has a much lower risk of spills or accidents than movement by rail or truck.
Environmentalists have criticized the idea, saying that if a spill were to occur it would have much more serious consequences because it could wind up polluting vast quantities of water and contaminate drinking-water supplies.