Beale Sentenced in EPA Fraud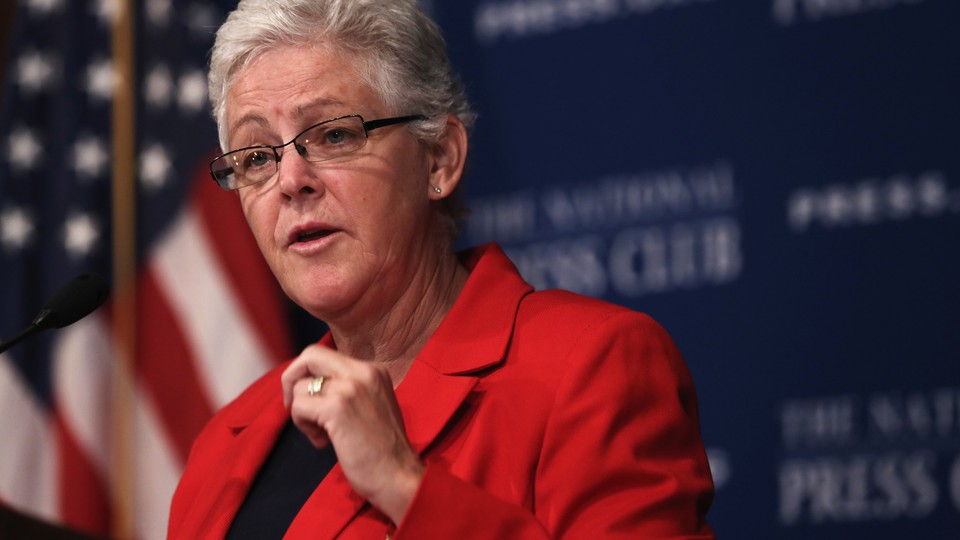 John C. Beale, a former Environmental Protection Agency official who pleaded guilty to fraudulently taking almost $1 million in salary and benefits from the government, was sentenced Wednesday to spend 32 months in prison.
Beale, who formerly held the position of senior policy adviser in the EPA's Office of Air and Radiation, allegedly evaded work by falsely claiming to be a CIA operative.
He entered a guilty plea in September, and will pay roughly of $1.3 million in restitution to the agency. The case has caused critics of the agency to question how much EPA Administrator Gina McCarthy knew about what was going on and whether she could have done more to prevent it.
"What did she know, when did she know it and why did she allow it to fester?" Rep. Jason Chaffetz, R-Utah, asked during a recent House Oversight and Government Reform Committee hearing.
But other lawmakers have come to McCarthy's defense.
"I commend the EPA Administrator for taking steps to shine a light on the actions of this rogue employee, and her actions helped uncover his crimes," Sen. Barbara Boxer, D-Calif., said in a statement Wednesday after the sentencing. "The sentence handed down by the judge today is appropriate given Mr. Beale's outrageous activities. EPA has already put safeguards in place to prevent fraud and deception from happening in the future."