Are Taxpayers Getting Their Fair Share of Oil Royalties?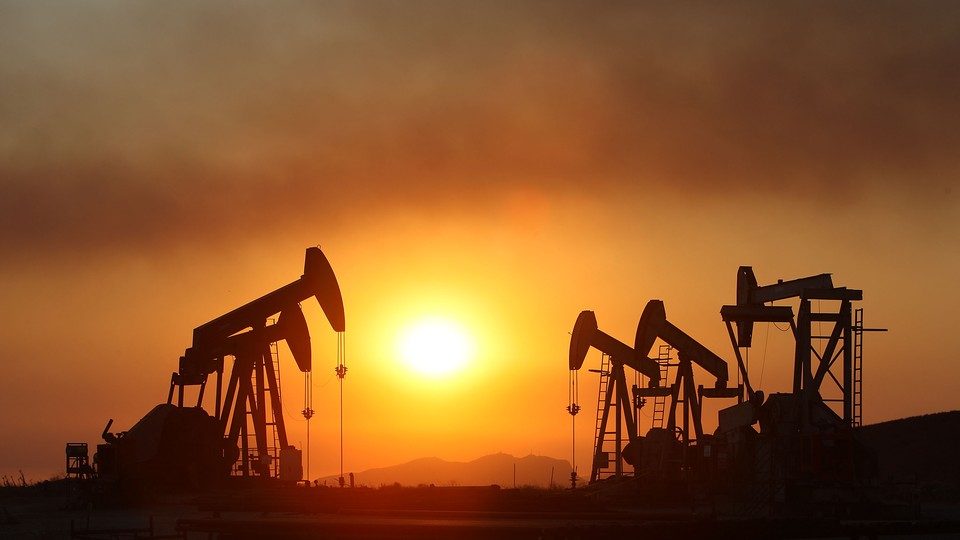 The Interior Department should beef up efforts to ensure taxpayers get a fair return on billions of dollars worth of petroleum that oil and gas companies produce from federal lands and waters, congressional auditors said.
A Government Accountability Office report released Tuesday looks critically at the intricate system of lease terms for companies that took in over $66 billion in fiscal 2012 from the sale of petroleum produced in federally owned regions.
The report is most critical of Interior's management of onshore areas, arguing that regulators have been sluggish in trying to adjust royalty rates that have remained static at 12.5 percent even as oil prices — and companies' returns — have soared.
"As a result of not successfully changing federal regulations to provide itself with the flexibility needed to make timely adjustments to onshore lease terms, Interior's ability to ensure that the public is receiving a fair return is limited," the report states.
"Moreover, Interior continues to offer onshore leases with lease terms — terms lasting the life of the lease — that have not been adjusted in response to changing market conditions, potentially foregoing a considerable amount of revenue," adds the report that Senate Energy and Natural Resources Committee Chairman Ron Wyden, D-Ore., requested.
It credits Interior with some improvements, including in the management of offshore development, where royalty rates have increased, but said more is needed. That's especially true for onshore regions, where Interior has less leeway to make changes absent formal changes to its regulations.
Oil and gas producers paid the federal government $10 billion in royalties and other payments in fiscal 2012 from federal lands and waters, but the report suggests a better return is possible.
Interior, in a response to GAO included with the report, said it's working to address recommendations to update its rules and policies.
The department's plans include a new regulation that will allow Interior "broad flexibility" to set onshore royalty rates, according to a letter to GAO from Rhea Suh, Interior's assistant secretary for policy, management, and budget.
Wyden has said he hopes to improve the federal system that governs energy royalties.
In a statement Tuesday, Wyden said the GAO report "drives home the point" that Interior "may not be keeping up with times."
"The Interior Department has an obligation to ensure American taxpayers are getting a fair return for commercial use of their public lands. Since a major share of onshore royalties also go to states and Indian tribes, shortcomings in royalty collections also short those states and Tribes," he said.