Agency Heads to Visit Asia This Month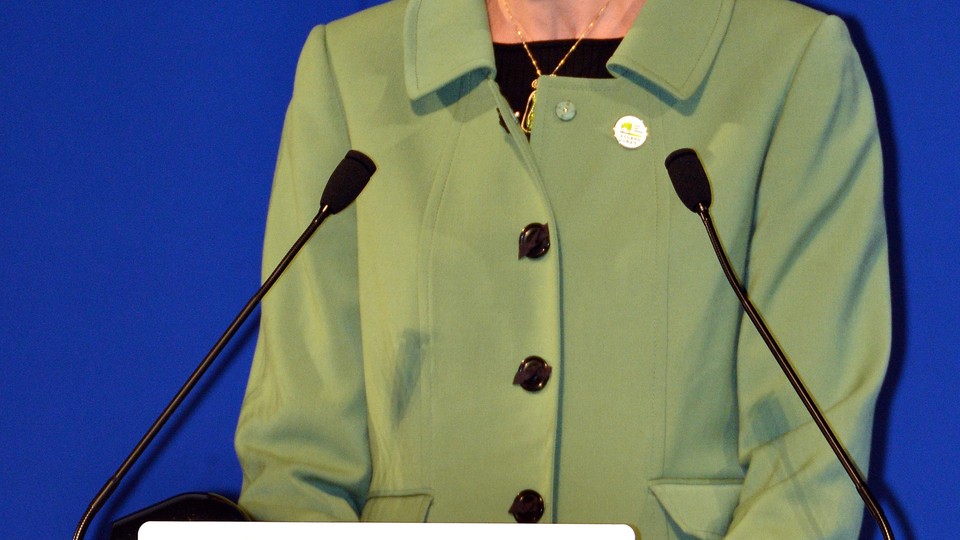 Two top U.S. regulators on energy issues are heading to Asia this month on separate trips. Environmental Protection Agency Administrator Gina McCarthy is traveling to China to challenge its leaders on climate change; Nuclear Regulatory Commission Chairwoman Allison Macfarlane is meeting with leaders in South Korea and Japan.
"Action must happen, and it must happen quickly in China," McCarthy said Monday, before leaving on her trip next week. "I think, in a 2015 world, the two largest emitters of greenhouse gases [must] be at the table, and I think it's important China is with us."
Macfarlane will keynote a Japanese conference on spent nuclear fuel; her agency assisted Japan after a 2011 tsunami led to meltdowns at the Fukushima Daiichi nuclear-power plant.