Additional EPA Officials Implicated in Scandal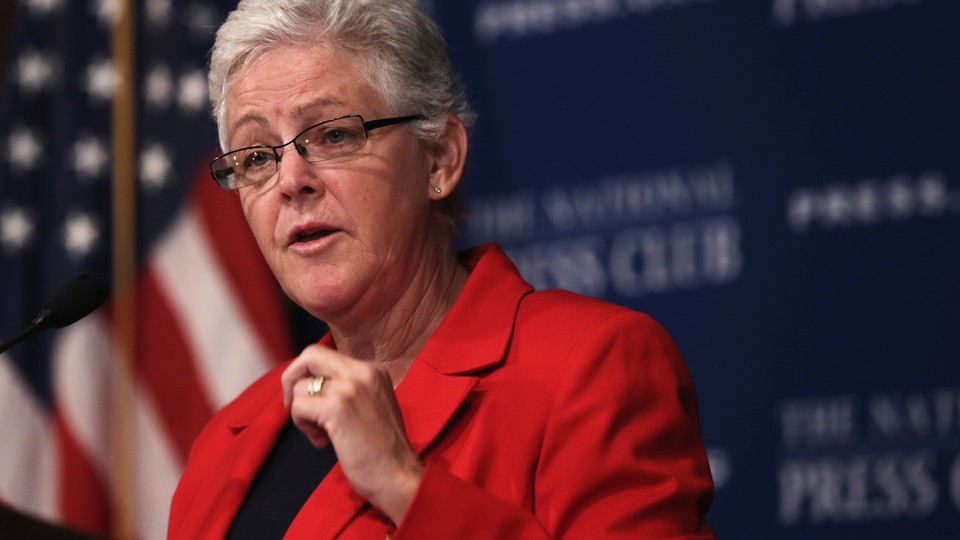 An ongoing investigation indicates that Environmental Protection Agency officials may have aided and abetted a former agency executive who defrauded the government.
The Washington Post reports that a high-ranking female official at the agency was responsible for approving the bulk of John C. Beale's travel and lodging expenses. Beale was an agency executive who ran up a tab of more than $900,000 in expenses he should not have been authorized to claim while working at EPA. The woman's identity has not yet been disclosed.
When the report is made public, it will likely add fuel to the fire for critics of the administration.
During a House Oversight and Government Reform Oversight Committee hearing in October, Rep. Jason Chaffetz, R-Utah, asked, referring to EPA administrator Gina McCarthy: "What did she know, when did she know it and why did she allow it to fester?"