Your Thanksgiving News Dump: Administration Delays Small Business Health Marketplace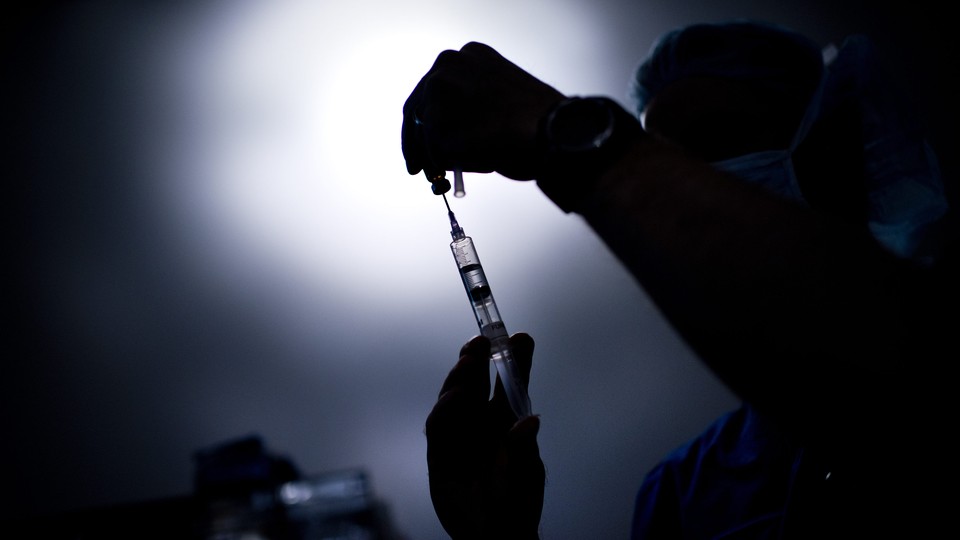 While millions of Americans are stuck in traffic and long lines at the airport or spacing out through the last day of work before a vacation, the Obama administration has released an update on its much embattled health care law.
As Politico and The Washington Post report, the administration will delay the online marketplace for small businesses to purchase insurance until November 2014. The small businesses had been submitting paper applications since the beginning of the law's implementation in October, and can continue to do so, but an online exchange will not materialize until next year.
As relayed by The Post, the Centers for Medicare and Medicaid Services explains:
We've concluded that we can best serve small employers by continuing this offline process while we concentrate on both creating a smoothly functioning online experience in the SHOP Marketplace, and adding key new features, including an employee choice option and premium aggregation services, by November 2014.
Which raises a good point: What's easier right now for a business, applying via paper or using a rushed website marketplace riddled with problems?
HHS has posted a blog post explaining how small businesses should proceed with the news.