Workers Begin Removing Fuel Rods at Fukushima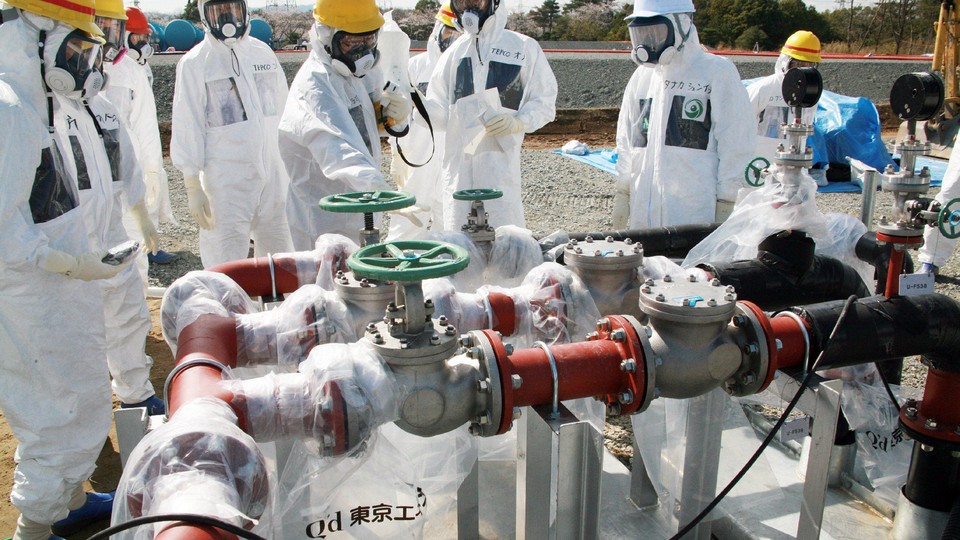 Workers at the Fukushima Daiichi nuclear power plant on Monday began the dangerous process of transferring fuel rods from the reactor's to more-secure storage tanks, the BBC reports.
If any of the fuel rods, which contain uranium, are damaged while they are being moved, it could spark a chain reaction leading to a nuclear meltdown similar to what occurred at the plant after it was struck by a tsunami and an earthquake in 2011.
Tokyo Electric Power, the plant's operator, however, has assured the public that workers are well trained in fuel rod removal and that they are taking steps to ensure the operation's safety.
"We hope that this will be conducted in a manner that will not disturb local residents, and that the removal will be done on schedule, properly and safely," Yoshihide Suga, a Japanese government spokesman commented.
Tepco also said it expects the removal will not be complete until the end of 2014.