White House to Take Another Look at 'Social Cost of Carbon'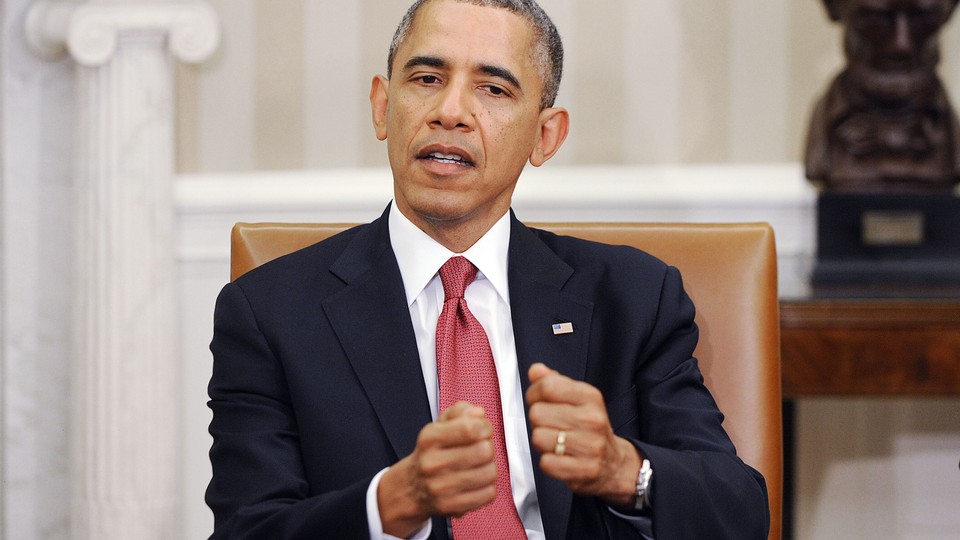 The White House will seek more public input on the controversial "social cost of carbon" metric that pegs the benefits of emissions-cutting rules, The Hill reports.
An upward revision of the social-cost metric in May drew fire from some who said the administration did not allow for adequate public comment. White House official Howard Shelanski said "in response to public and stakeholder interest" that the estimate would be tweaked ater a public-comment period.
"These updated values reflect minor technical corrections to the estimates we released in May of this year," he said, such as a $1 decrease per metric ton of carbon dioxide. Business and energy groups have sought to block or limit the standard, and GOP lawmakers have tried to stop its use. But it seems unlikely the White House's revisit will result in a major overhaul.
"The May 2013 estimates reflect values that are similar to those used by other governments, international institutions, and major corporations," Shelanski said in defending the estimates.