White House Releases Carbon Price-Tag Data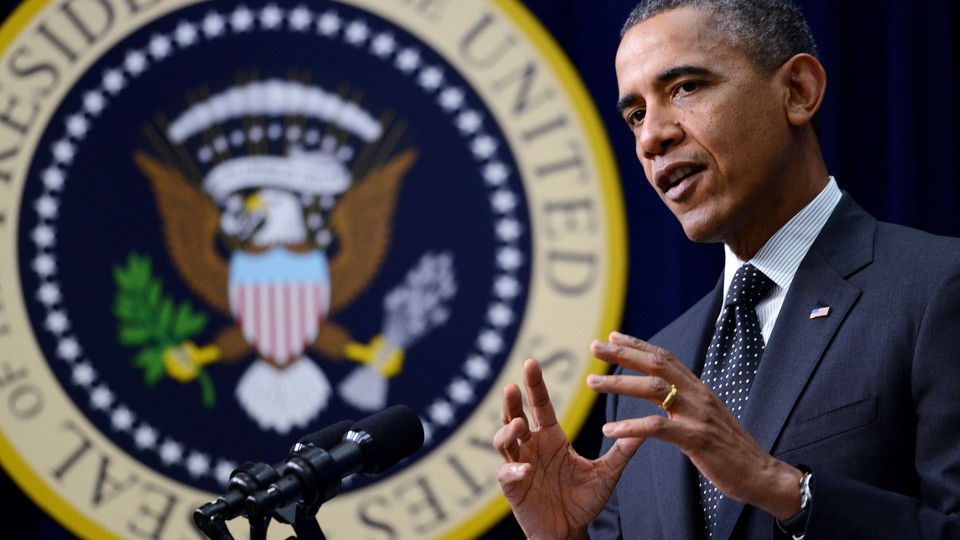 The White House is releasing information underlying its determination of the social cost of carbon, according to The Hill.
The social cost of carbon is an estimate used by the administration to calculate the economic damage caused by carbon emissions, and factors into rule-makings which impose a cap on greenhouse emissions.
Conservatives have long questioned the science behind the metric and, calling for increased transparency, have pressured the administration to show how the value is calculated. The administration's decision earlier this year to increase the value from $21 per metric ton to $35 added further fuel to the fire.
At the beginning of November, Howard Shelanski, the head of the White House Office of Information and Regulatory Affairs, announced that the administration would make the information available to the public.
Following publication in the Federal Register on Tuesday, the document will be subject to public comment for a period of 60 days.