White House Announces More Executive Branch Nominations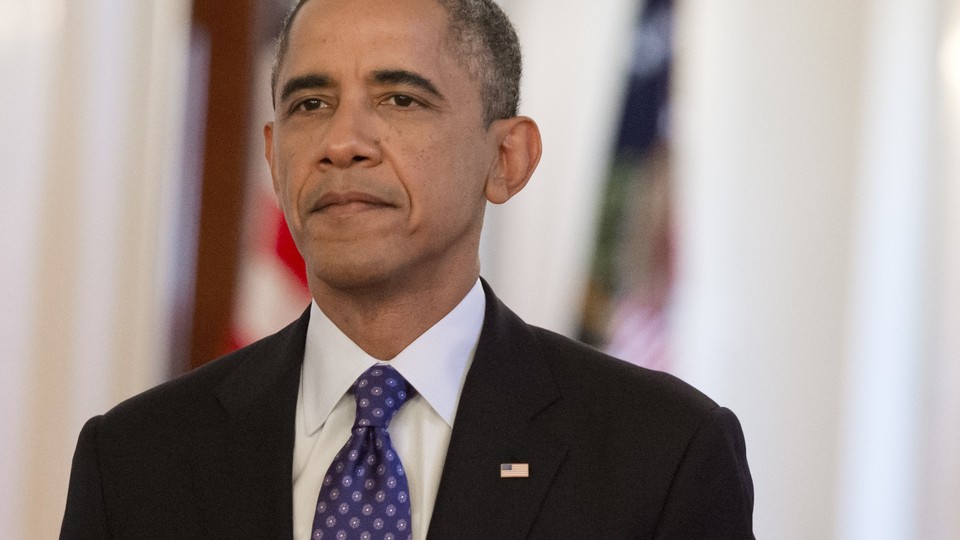 In a press release Wednesday, President Obama announced his intent to nominate a string of executive branch officials, including nominees to the Interior and Energy departments.
The president will nominate Ellen Williams as director of the Advanced Research Projects Agency-Energy at the Energy Department. She currently holds the title of chief scientist at BP. Williams has also been a professor in the physics department at the University of Maryland since 1991, although she is currently on a leave of absence from the position.
Obama will also nominate Janice Schneider to serve as assistant secretary for land and minerals management at the Interior Department. Schneider is currently a partner in the environment, land, and resources practice at law firm Latham & Watkins.
Interior Secretary Sally Jewell praised Schneider's nomination in a statement, saying: "Janice's expertise in natural resource, energy development, and environmental law and policy will enable us to continue to safely and responsibly expand America's conventional and renewable energy exploration and development under President Obama's all-of-the-above energy strategy."