West Virginia Dems Press EPA Head on Visit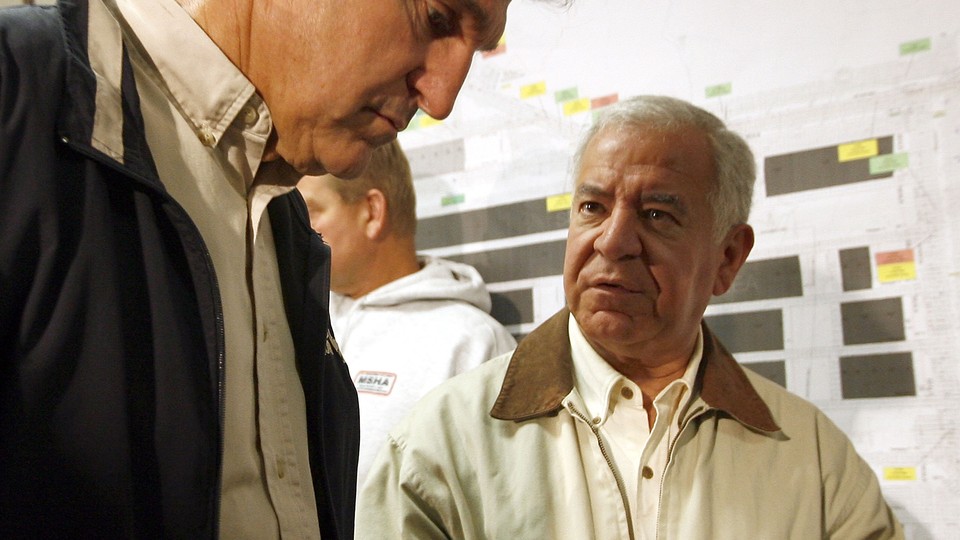 A host of West Virginia Democratic lawmakers are upping calls for EPA Administrator Gina McCarthy to visit the state they say is most adversely affected by her agency's coal-plant regulations.
"We are writing today to again invite you to West Virginia, and we respectfully request that you schedule this visit soon," said the letter signed by nearly every Democratic leading in the state — minus Sen. Jay Rockefeller. "West Virginia and other coal-producing states deserve a seat at the table, and we are hopeful that you will give us that opportunity."
Signees include Sen. Joe Manchin, Gov. Earl Ray Tomblin, Party Chairman Larry Puccio, Rep. Nick Rahall, Secretary of State (and Senate candidate) Natalie Tennant and leaders from both chambers of the state Legislature.