Waxman Seeks Climate Hearing in Wake of Typhoon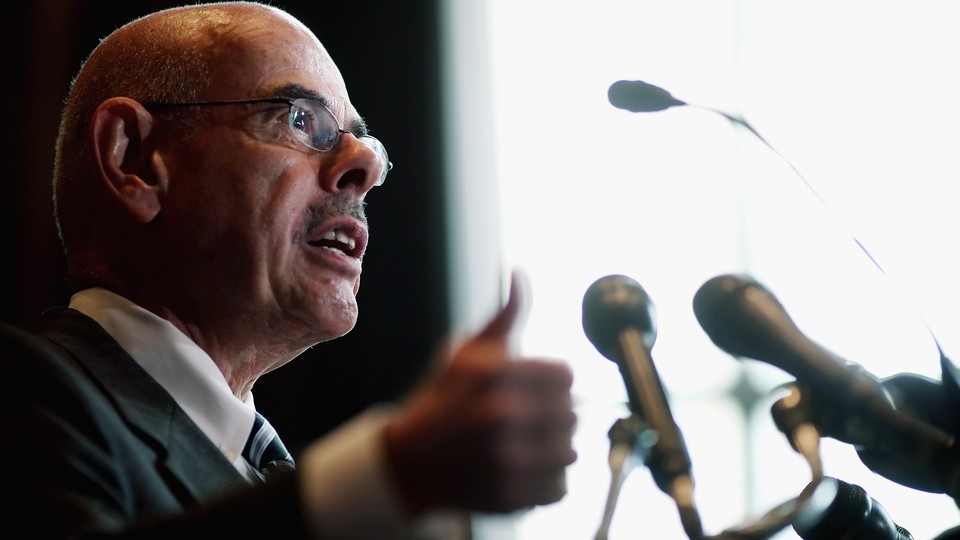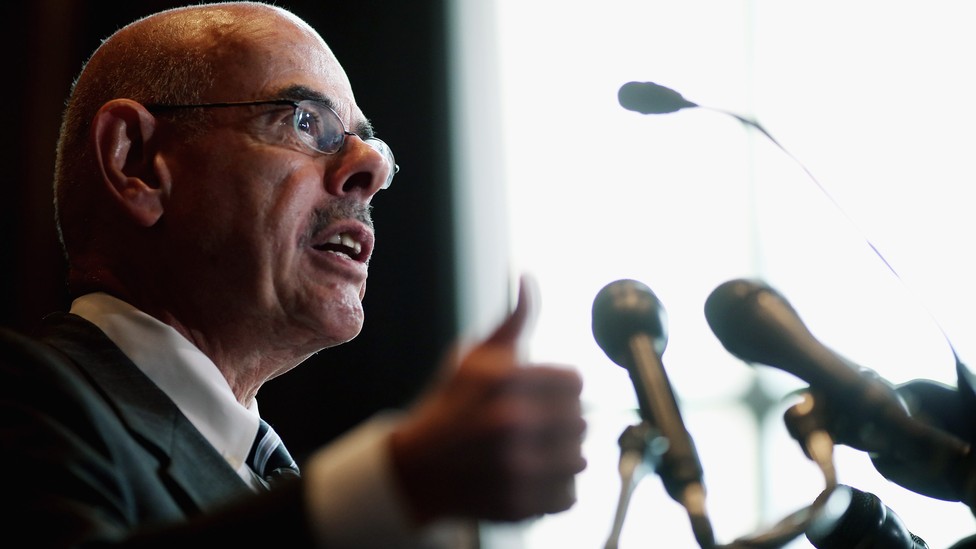 Days after a destructive typhoon killed thousands in the Philippines, House Energy and Commerce Committee ranking member Henry Waxman, D-Calif., is calling on congressional Republicans to hold a hearing on climate change.
Waxman and Energy and Power Subcommittee ranking member Bobby Rush, D-Ill., penned an open letter Tuesday to their Republican counterparts. From the letter:
Over the last several weeks, the world's leading scientific organizations have released a stream of reports about the dangers of climate change.... And on November 8, 2013, nature may have sent the strongest warning of all. A massive typhoon struck the Philippines.... Yet this Committee is ignoring these risks. We are proceeding in a scientific vacuum.
The pair went on, criticizing an upcoming hearing on plans to limit the Environmental Protection Agency's ability to regulate coal-plant emissions. "Rather than holding hearings on proposals to block action on climate change, we ask you to hold a hearing with the world's leading experts on the relationship between extreme storms like Typhoon Haiyan and climate change," they wrote.