Vitter Turns to House Partners to Carry Agenda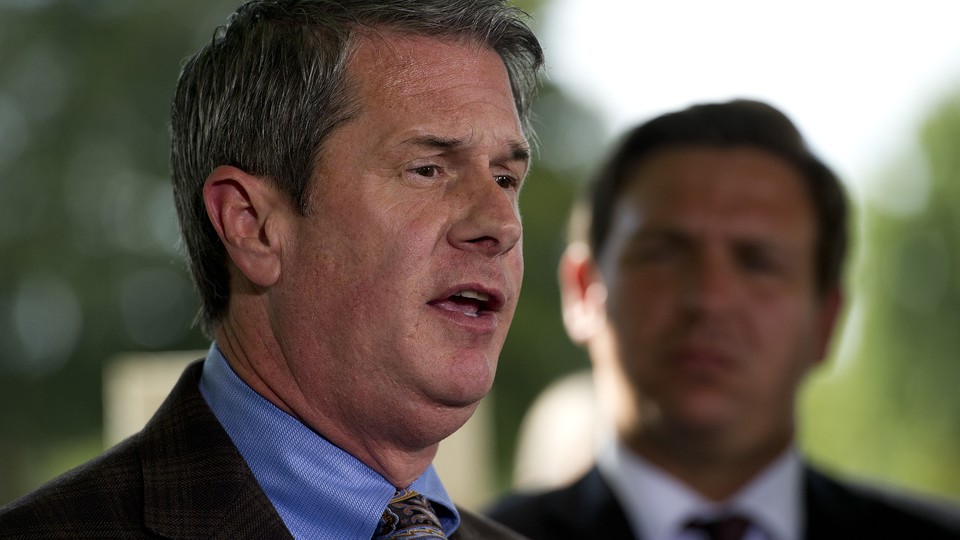 Unable as a member of the Senate minority to satisfactorily hit President Obama, Sen. David Vitter, R-La., has turned to making House calls, reports E&E (requires subscription).
Vitter is the ranking member of the Senate Environment and Public Works Committee, but Chairwoman Barbara Boxer, D-Calif., controls that panel's agenda. So Vitter has taken to working with House Republicans who can call hearings, question administration officials, and put the GOP's energy issues in the spotlight.
Among his partners: House Oversight Chairman Darrell Issa, R-Calif., Science Chairman Lamar Smith, R-Texas, Natural Resources Chairman Doc Hastings, R-Wash., and Energy and Commerce Chairman Fred Upton, R-Mich.
"Partnering with other members, sometimes our colleagues in House who have the majority, can be an effective way to conduct oversight and make necessary reforms," Vitter said. "Forcing the [Environmental Protection Agency] to be more transparent is certainly a top priority of mine, and I'm using all available tools."
Added an energy lobbyist: "It makes sense to combine forces, coordinate your oversight, and just hammer the hell out of the other side."