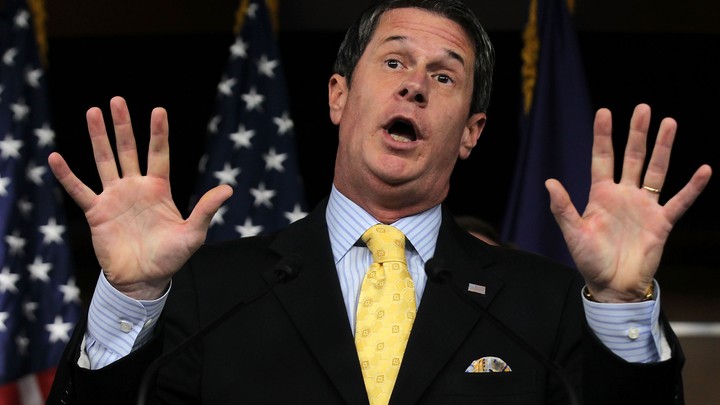 White House revisions to the social cost of carbon — a measure of carbon emissons' economic toll — need to be accompanied by the names of the people who helped change them, Sen. David Vitter, R-La., said Tuesday.
"To anyone outside the administration including me, this is like a black box," Vitter said, according to The Hill. During a hearing, he pressed Environmental Protection Agency official Sarah Durham for the names of staffers who took part in the interagency revision process. Durham pledged to look into it.
On Monday, the White House announced it was revising its assessment of the social cost of carbon and seeking additional public feedback.
We want to hear what you think about this article. Submit a letter to the editor or write to letters@theatlantic.com.
Alex Brown
is a Congressional correspondent at
National Journal.