U.S. Signs International Mercury Treaty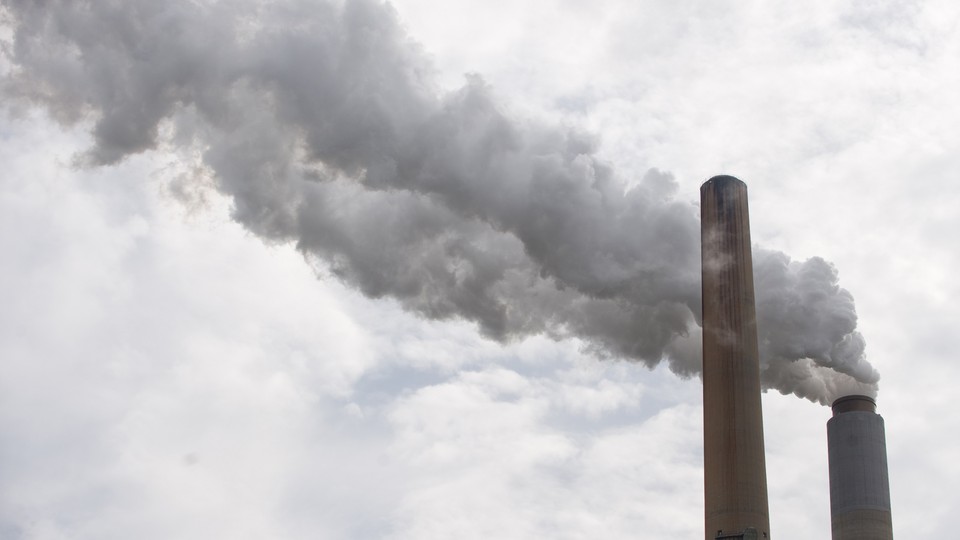 A State Department official on Wednesday signed an international treaty to control mercury emissions, The Hill reports.
Kerri-Ann Jones, assistant secretary of State for oceans and international environmental and scientific affairs, signed an agreement making the U.S. a party to the Minamata Convention on Mercury, an international treaty to limit emissions of the chemical element from sources such as coal-fired power plants.
The U.S. was scheduled to join the convention in early October but was prevented from doing so due to the federal government shutdown.