U.S. Looks Past 2020 for Emissions-Reduction Goals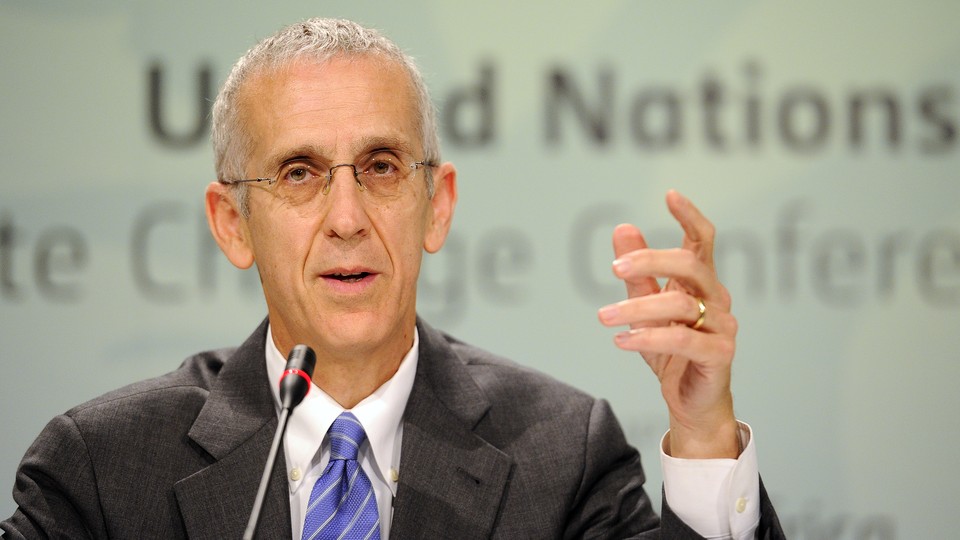 The U.S. is on track to meet its emissions goals for 2020, and the Obama administration has turned to crafting targets for the years beyond that, E&E reports (requires subscription).
State Department Special Envoy for Climate Change Todd Stern, speaking at the U.N.'s Warsaw climate talks, said he is hopeful the United States will have new numbers to put forth with the goal of reaching a global consensus on climate action in 2015. "I don't have any doubt that we will be ready to do something by that time," Stern said.
The U.S. wants a 2015 agreement that requires countries such as China to bear an equal burden in reducing carbon emissions. The deal would likely go into place around 2020.