Ukraine to Partner With Chevron in Shale Gas Exploration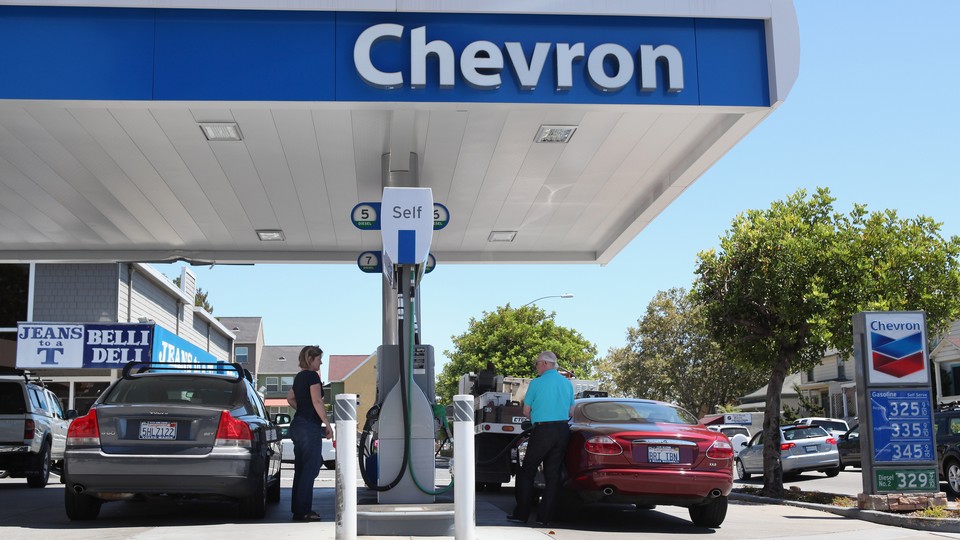 Ukrainian government officials reached a deal with Chevron Tuesday to allow the company to extract shale gas reserves from the country's Olesska field, Reuters reports.
The move comes at a time when mounting tensions between Ukraine and Russia, the major supplier of natural gas to Eastern Europe, have pushed Ukraine to pursue greater energy independence.
It follows a similar deal reached with Royal Dutch Shell in January to begin shale exploration in the country.
Ukrainian President Viktor Yanukovich hailed the partnerships as a boon. "The agreements with Shell and Chevron ... will enable us to have full sufficiency in gas by 2020 and, under an optimistic scenario, even enable us to export energy," he commented.