U.K. Joins 'Global War on Coal'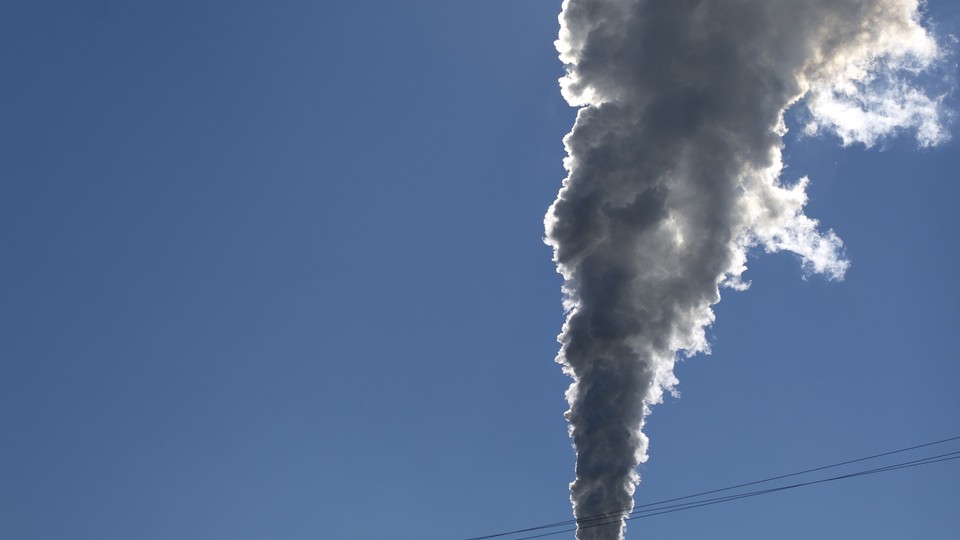 Less than a month after the U.S. cut back its funding for overseas coal plants, the United Kingdom is following suit, announcing the move at the current U.N. climate talks. Much like the U.S. plan, the British plan will include exceptions for the poorest countries that cannot reasonably afford alternatives, reports The Hill.
"It is completely illogical for countries like the U.K. and the U.S. to be decarbonizing our own energy sectors while paying for coal-fired power plants to be built in other countries," said British Energy and Climate Change Secretary Edward Davey.
The United States praised the policy shift and called for more countries to do the same. "We are delighted that the United Kingdom is joining the United States in shifting public financing toward cleaner energy sources," said U.S. National Security Council spokeswoman Caitlin Hayden. "This is an important component of President Obama's Climate Action Plan, and we look forward to working with the U.K. to encourage other countries to implement similar polices."