Tom Coburn Diagnosed With Prostate Cancer
The Oklahoma Republican is currently being treated and is expected to return to Washington next week.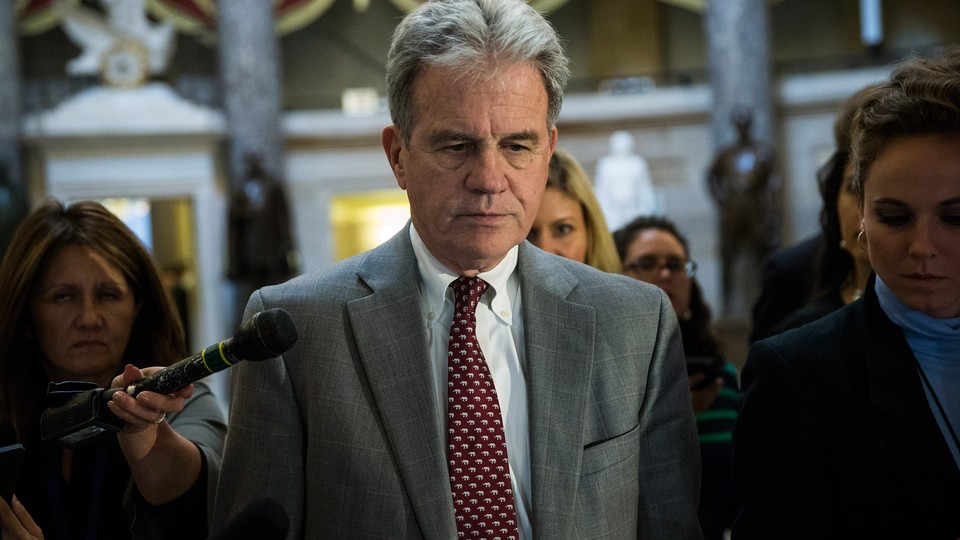 For the second time, Sen. Tom Coburn, R-Okla., has been diagnosed with prostate cancer, his office announced on Tuesday. He is currently undergoing evaluation and treatment.
Coburn, 65, was treated for prostate cancer in October 2011, returning to Washington just days later. He was also treated for colon cancer in 2003 and for melanoma in 1975.
"Dr. Coburn has had a recurrence of prostate cancer and will be undergoing further evaluation and treatment," spokesman John Hart said in a statement..
Coburn, who is a physician by trade, missed a procedural vote on Monday evening on the Employment Non-Discrimination Act. His office expects the senator to return to work as soon as next week.