The Emerging Democratic Divide Over Obamacare
President Obama is facing the reality that longtime allies are now looking out for their own survival, not taking one for the team.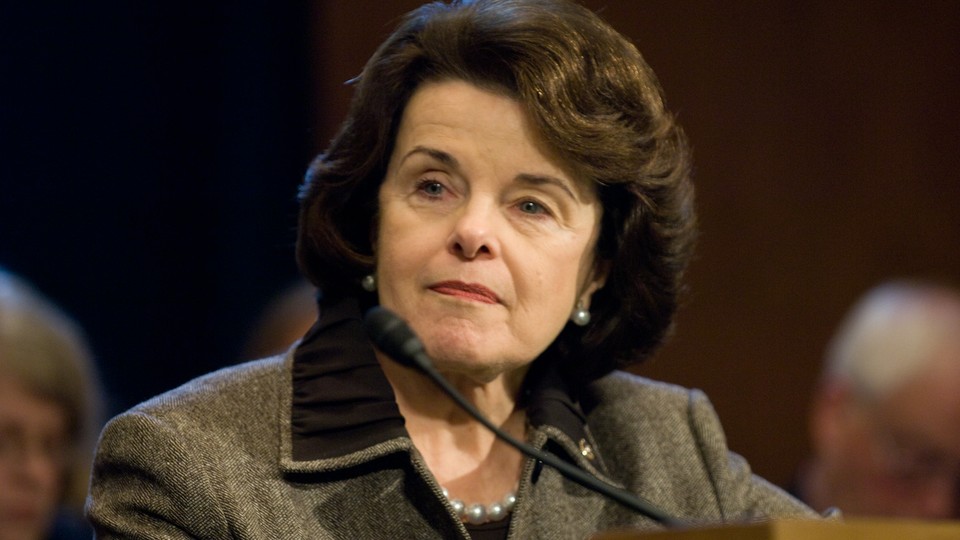 Republicans are in the midst of a messy civil war between their establishment wing and the tea-party insurgents. But with President Obama's approval ratings collapsing amid problems with his signature health care law, Democrats are starting to face their own divisions.
-- President Obama v. the Clintons. It's hard to believe Bill Clinton's recommendation that Obama honor his health care promise was an accident. Not only did it provide cover for congressional Democrats to break with the White House, it also added to the pressure on an administration desperately trying to come up with any last-ditch administrative fix to stop the bleeding — without harming the law itself. Clinton knows how damaging the Obamacare problems could be to Senate Democrats and, if not resolved soon, that they could have a lasting impact on his wife's (likely) presidential campaign. Hillary Clinton can't tweak her old boss, but her husband certainly can (and has before).
-- Congressional divide between red-state Democrats and Obama loyalists. We're already seeing red-state Democrats and senators on the ballot in 2014 begin to break away from the White House. As politically palatable legislation to alter Obamacare comes through with bipartisan support, there will be a lot of pressure on others to join in (paging reliably liberal Sens. Dianne Feinstein and Ben Cardin). The White House may resist, but a veto-proof majority may soon be building to make significant changes to the law, given the current political sentiment. Despite difficult relations with Congress, Obama usually could count on party loyalty to get him through rocky patches. Not anymore.
-- The party's Hillary Clinton-Elizabeth Warren split. Clinton looks closer to a lock than anyone for the 2016 Democratic presidential nomination this far out — assuming she runs. But the party's progressive wing is already started to push Elizabeth Warren as a credible candidate. That's unlikely. Warren, despite the buzz, isn't a smooth campaigner. She would appeal mainly to a narrow, affluent slice of the Democratic electorate, and many of her Massachusetts Senate donors would go with Clinton. But as 2016 draws closer, Democrats may start to worry about Obama's baggage spreading to the party's future nominee. Expect to hear growing progressive angst to find any liberal outsider to challenge the formidable front-runner.
American political history shows that the president's party tends to be united, while the opposition often looks leaderless, rudderless, and divided. But when the president's approval rating sinks into dangerous territory, that formula becomes inoperative. And Obama is facing the reality that many longtime allies are now looking out more for their political survival than his legacy or the fate of his namesake law.