The Effort to Stigmatize Privacy as Anti-American
Some NSA defenders would have us believe it's radical and unreasonable to help Americans to communicate in secret with friends and family.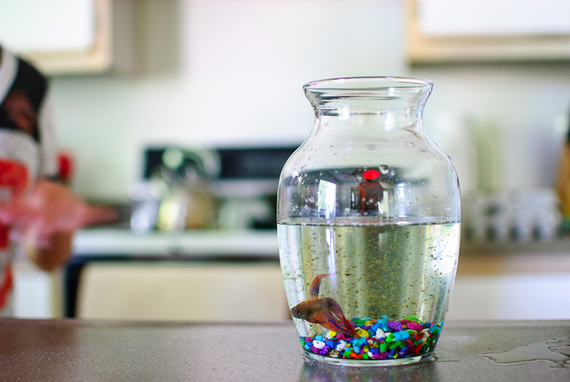 After noting Ladar Levison's new effort to build an NSA-proof email service that protects users from the prying eyes of the surveillance state, I wasn't surprised to see a reader object. Its creators "might want to ask the public if they really want this service, a service which will undoubtedly make it much easier for radical anti-US elements anywhere in the world to much more easily plan and wreak their proverbial havoc against the American government," she wrote. "I expect the rabid Tea Partiers will be dumping lots of dough into Kickstarter to help Levison pump up those who might be anxious to repeat 9/11, but this time with 4 planes aimed at the White House in order to rid them of their, the Teas, arch enemy. I for one do NOT want such a service, which will make it impossible for the government to do what it is supposed to do: protect the U.S. against all types of attacks."