Tennessee Valley Authority to Shutter 3,000 Megawatts of Coal-Generating Capacity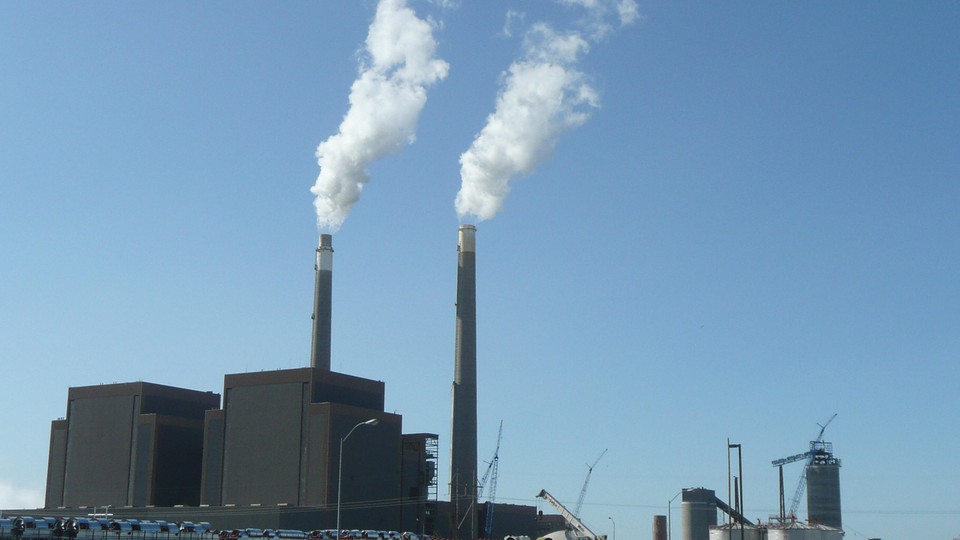 The Tennessee Valley Authority board voted Thursday to decommission more than 3,000 megawatts of coal-generating capacity at three coal-fired power plants in Alabama and Kentucky.
The plants set to be affected by the decision are the Widows Creek Power Plant and the Colbert Fossil Plant in Alabama and the Paradise Fossil Plant in Kentucky.
According to data compiled by SNL Financial, approximately 180,000 megawatts of coal-burning capacity have been taken off-line in the past five years, not including the more than 3,000 megawatts set to be shut down after the latest TVA decision.
Coal-fired plants face steep competition from cheap natural gas. Coal has also come under threat from proposed Environmental Protection Agency regulations as well as the need to comply with the agency's Mercury and Air Toxics Standards.
The Sierra Club cheered the decision, saying that it signaled a move by one of the nation's largest utilities away from coal-powered electricity.
"TVA was founded during the Great Depression to bring low-cost power and innovation to the Valley; the fact that the utility is opting out of coal makes it abundantly clear that this is an outdated fuel source that no longer belongs in our energy mix," Verena Owen, a volunteer with Sierra's Beyond Coal campaign, said in a statement.