Tax Reform Proposal Strikes Down Incentives for Independent Producers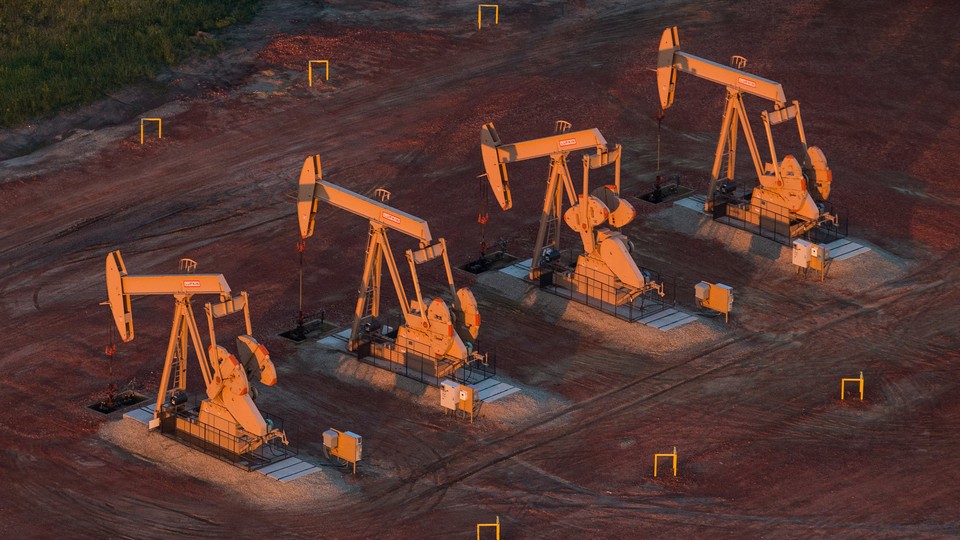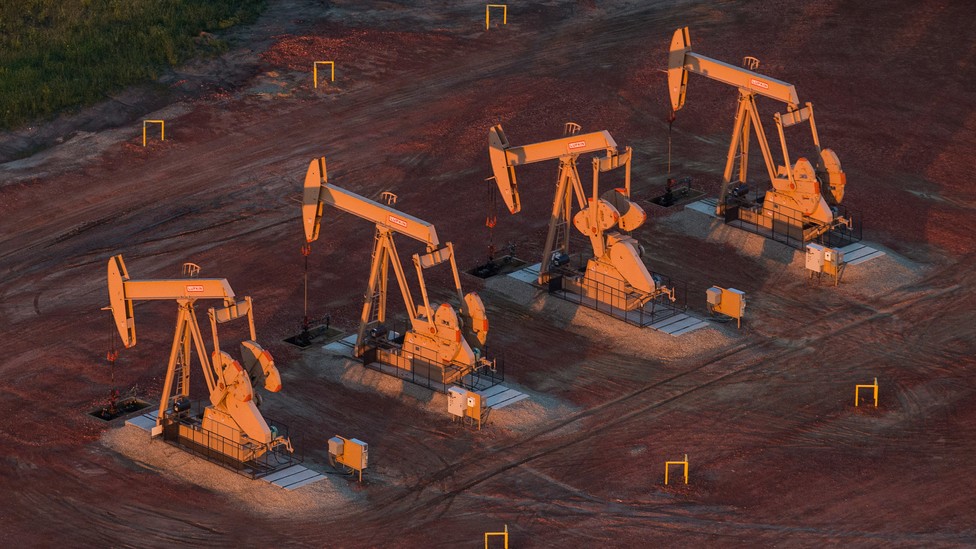 Finance Committee Chairman Max Baucus, D-Mont., on Thursday put forward a proposal to overhaul the tax code that included a number of provisions which would impact the oil and gas industry, The Hill reports.
The plan would end the ability of independent oil producers to write off the cost of drilling activities on their taxes. It would also affect integrated oil companies like Exxon, which are eligible for a partial tax write-off for the same activity.
Baucus's proposal would also limit percentage depletion, a type of tax deduction that can  be claimed only by independent producers
The Independent Petroleum Association of America said that the plan could put at risk the gains made in domestic oil and natural gas production.
"Current tax rules and laws ensure that industry pays its fair share in taxes, which is now one of the most heavily taxed industries in the country. The current tax code also encourages investment resulting in massive new U.S. energy supplies and millions of jobs," said Barry Russell, president and CEO of the association.