States Join Fight Against EPA Regulations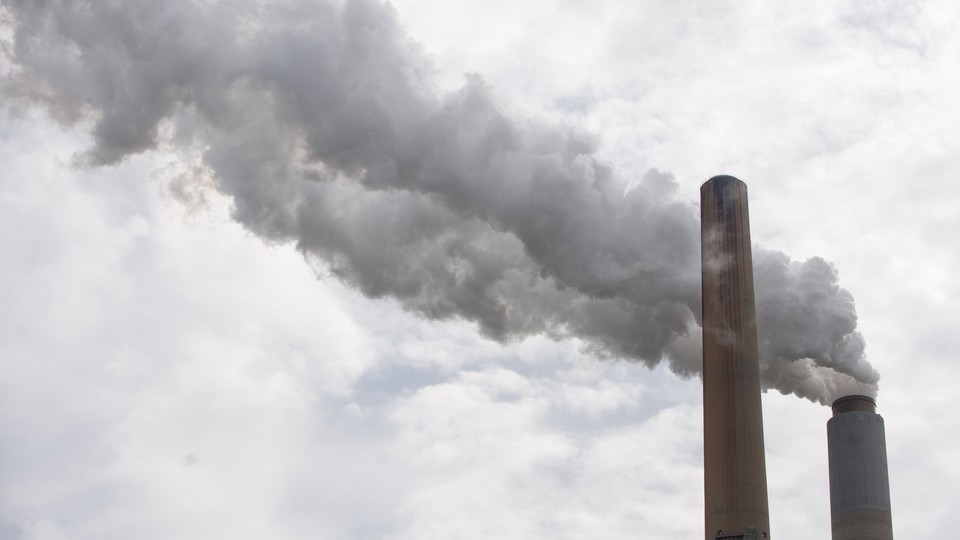 Nine states have joined the fight against the Environmental Protection Agency's regulations for power plants, The Hill reports.
A friend of the court brief was filed by the attorneys general of Arizona, Arkansas, Kentucky, Missouri, Montana, North Dakota, South Dakota, Wyoming, and West Virginia in the case before the Supreme Court to determine whether EPA has authority under the Clean Air Act to regulate greenhouse-gas emissions from stationary sources.
The states want the high court to deliver a ruling that finds the agency does not have the authority to regulate power plants in accordance with an earlier D.C. Circuit Court of Appeals decision.
West Virginia's Republican attorney general, Patrick Morrissey, criticized the agency in a statement: "This move by the EPA is just one more effort to slam the door on energy-producing states." He added, "It is a blatant attempt to promote a reckless agenda that picks winners and losers and puts our nation's goal for energy independence in a tenuous position."
A decision in the case is not expected until next summer.