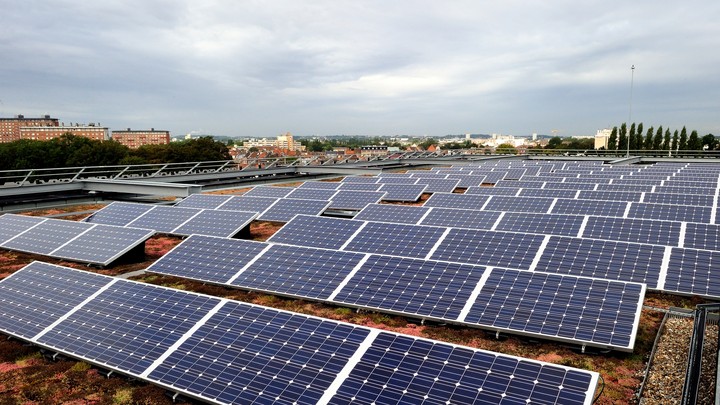 Solar power made up more than 70 percent of the electricity generation installed in the U.S. in October, according to data released by the Federal Energy Regulatory Commission.
New solar projects totaled 504 megawatts, while biomass came in at 124 megawatts. Wind power's 66 megawatts made up most of the remaining electricity.
In 2013, notes Renewable Energy World, solar installation made up 20 percent of new U.S. generation. Declining costs have helped solar take off, but its role as an electricity generator is still very limited in the scope of the U.S. grid.
We want to hear what you think about this article. Submit a letter to the editor or write to letters@theatlantic.com.
Alex Brown
is a Congressional correspondent at
National Journal.