Senators Urge Administration to Support U.S. Biodiesel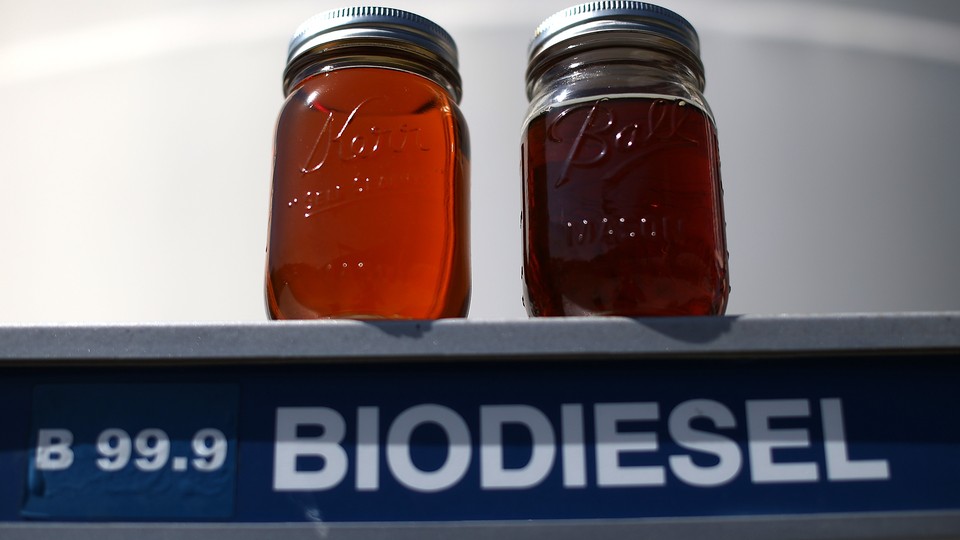 A bipartisan group of 32 senators signed onto a letter Thursday asking the administration to protect the American biodiesel industry from cutbacks under the renewable-fuel standard.
The letter was signed by senators such as Sens. Mark Pryor, D-Ark. Mark Kirk, R-Ill., Sheldon Whitehouse, D-R.I., Jeanne Shaheen, D-N.H., and Deb Fischer, R-Neb. It was addressed to a trio of administration officials, Environmental Protection Agency Administrator Gina McCarthy, Secretary of Agriculture Tom Vilsack, and Office of Management and Budget Director Sylvia Mathews Burwell.
The letter asks the officials not to reduce target levels for biodiesel production under the 2014 renewable-fuel standard. It argues that biodiesel is the only advanced biofuel under the mandate to achieve commercial-scale production across the country and states that any cutback or failure to increase RFS target levels for biodiesel in next year's proposal would be harmful to the nascent industry.
"Biodiesel is improving our energy security by reducing our dependence on imported petroleum diesel, diversifying fuel supplies, and creating competition in the fuels market," the senators state in the letter.
EPA is expected to release a proposal for the 2014 RFS as early as Friday.