Senator Rails Against NRC Information-Sharing Practices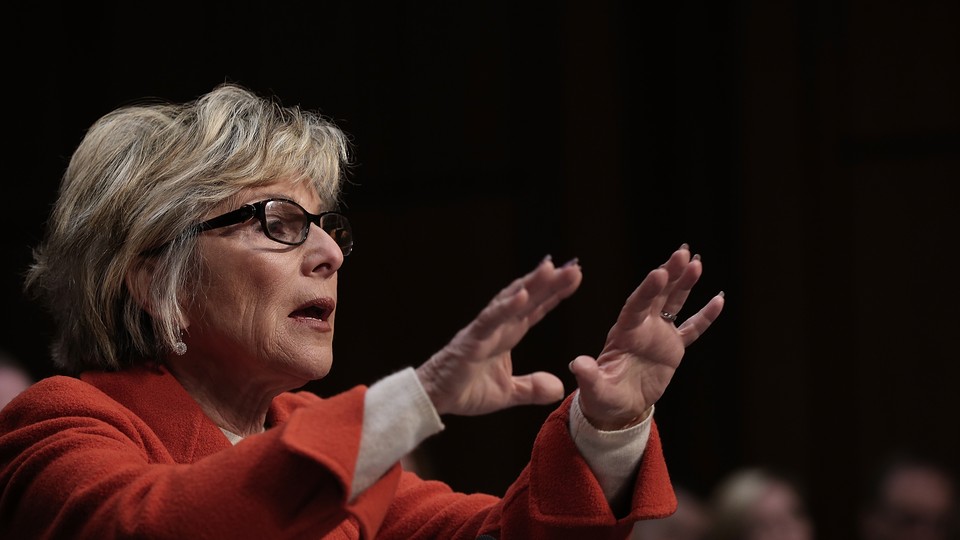 At a hearing convened Thursday by the Senate Environment and Public Works Committee, Chairwoman Barbara Boxer, D-Calif., railed against the Nuclear Regulatory Commission for implementing a change to its information-sharing practices, The Hill reports.
"Without notifying our committee and, I believe, acting outside the NRC's authority, the commission issued a new policy with substantial hurdles and delays that could even be used to withhold information entirely from the chairs and the ranking members of oversight committees," Boxer said during the hearing.
Representatives from the NRC did not have a chance to respond to Boxer's comments, however, as the hearing was adjourned for a Senate vote on the "nuclear option."
NRC Chairwoman Allison Macfarlane told reporters after the hearing that the agency is willing to comply with any requests to share information with the committee and that she believes there has been a misunderstanding that should be cleared up shortly.