Senate Panel to Take Up Nuclear Waste Question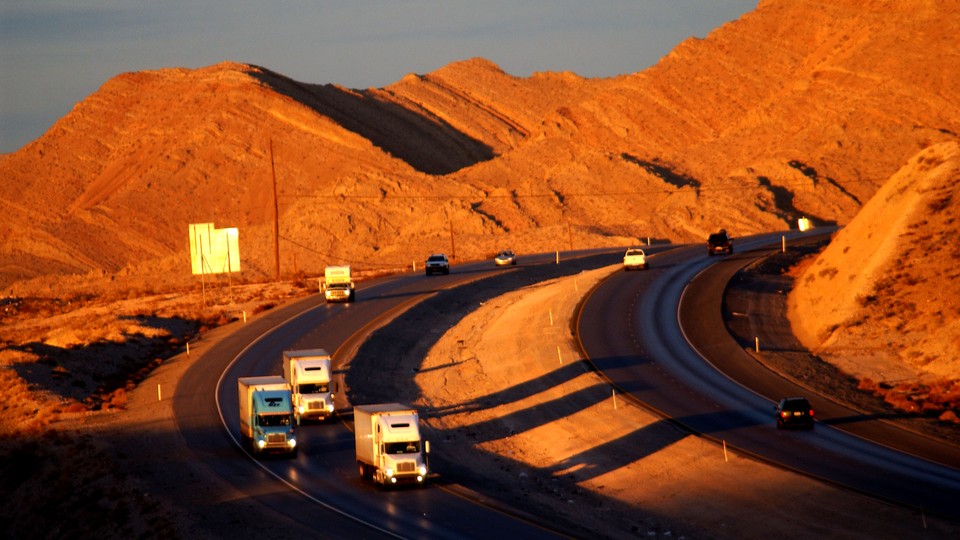 After Thanksgiving, the Senate Energy and Natural Resources Committee plans to mark up legislation that would propose a way forward on stalled action in Congress to determine a nuclear-waste repository, E&E reports (subscription required).
Committee Chairman Sen. Ron Wyden, D-Ore., and ranking member Lisa Murkowski, R-Alaska, plan to consider a bill they introduced in June which proposes an independent panel charged with identifying possible nuclear-waste storage sites.
Without a long-term plan for disposal, nuclear waste is currently building up in temporary storage facilities at plants throughout the country, a situation that could endanger public health if any of the facilities were damaged by an extreme-weather event or a direct attack.
Murkowski said she hoped senators on the committee would take the time to review the bill during the Thanksgiving recess and return ready to consider the legislation.
"This is an extraordinarily important bill and a measure that I hope our colleagues will devote a level of time and attention to," she said. "You've got a few days to take a look at it, and we're going to move forward with a markup."
In the House of Representatives, however, Rep. John Shimkus, R-Ill., has said he will oppose any proposal that does not call for the use of the Yucca Mountain site as the nation's nuclear waste repository.