Senate Appoints Conferees for Water-Bill Conference Committee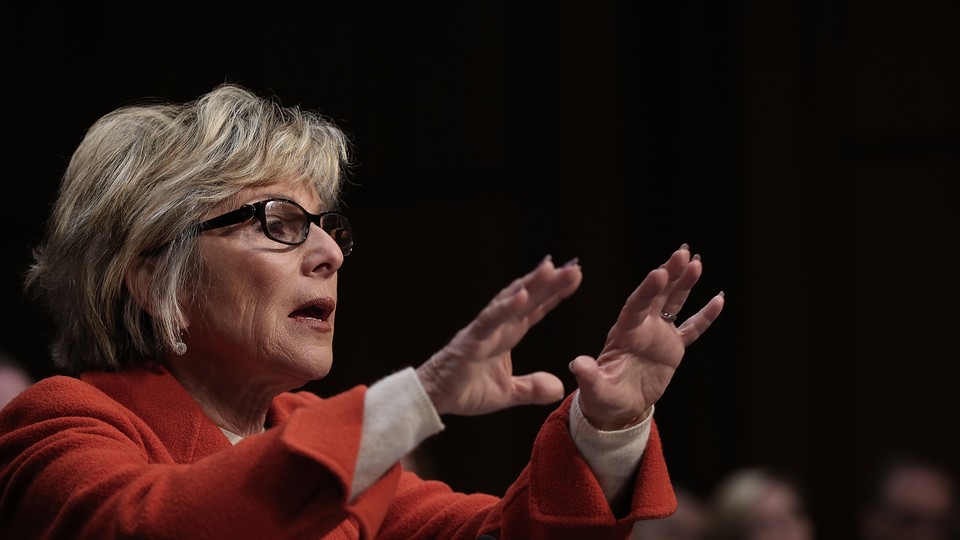 Senate Environment and Public Works Committee Chairwoman Sen. Barbara Boxer, D-Calif., and ranking member Sen. David Vitter, R-La., have released the names of the senators who will serve on the water-resources bill conference committee.
The majority of the Senate conferees are Democrats, with Boxer named to the panel along with Democratic Sens. Max Baucus of Montana, Thomas Carper of Delaware, Ben Cardin of Maryland, and Sheldon Whitehouse of Rhode Island. Vitter will also serve as a conferee along with Republican Sens. John Barrasso of Wyoming and James Inhofe of Oklahoma.
"I am very pleased that we are taking another important step forward to getting a job-creating water-resources bill to the President's desk. We must invest in our nation's flood control projects, navigation routes and ports, and ecosystems, and I look forward to working with my House and Senate colleagues on a final conference report with those goals in mind," Boxer said in a press release announcing the Senate conferees.
The Senate passed S. 601, the Water Resources and Development Act, in May, while the House passed its version of the bill, H.R. 3080, the Water Resources and Reform Development Act, in October. The House has not yet moved to appoint conferees to the conference committee, which will work out the differences between the two bills.
Read National Journal's previous coverage of the bill to see what issues are likely to come up in conference.